The season is over and it's certainly been an intersting one. Here's Rob Sutherland with 10 things we learned from 2015/16...
1. The season is a marathon, not a sprint
If there's ever a lesson to take from the 2015-16 season, it's that a great start means nothing if there isn't as great an ending.
Palace's early season form got us all dreaming. Of a top 5 finish, a European adventure and all the fun that entailed.
But a combination of injuries, gutting defeats and subsequent poor form kicked that idea out to touch.
Alan Pardew's side fortunately recovered enough to find the wins needed to finish the season with a Premier League place having learnt important lessons.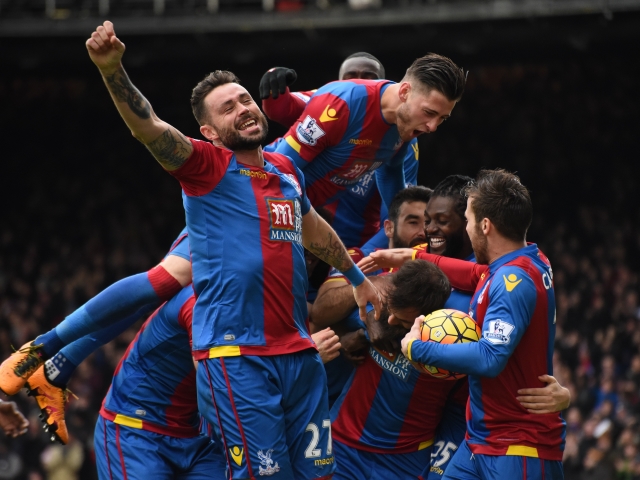 2. Cup runs are fantastic
We all forgot what it meant to reach the latter stages of the FA Cup. We forgot the feeling of excitement, anxiousness and wonderment that comes from reaching a final. We tasted glory - for three minutes - but we didn't quite get to keep it.
What an experience it was though. That taste of glory still lingers - and we all want more.
To actually achieve it, that's the goal. If we can reach a final with the run of games we had this season, the next one might be that little bit easier.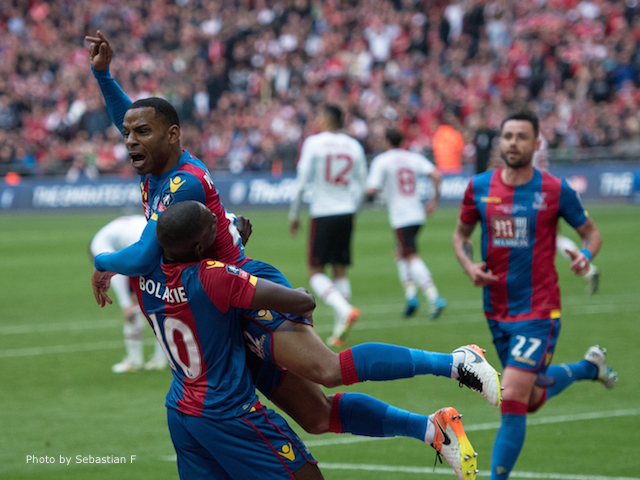 3. Injuries hurt us
Alan Pardew could never have prepared for the kind of injury struggles Palace had. They were unprecedented.
Looking at our injury record, the manager spent at least one week of the season without each first-team regular.
Key player who suffered prolonged injuries include Yannick Bolasie, Yohan Cabaye, James McArthur, Jason Puncheon, Dwight Gayle and Connor Wickham.
Take one or two of the best players out of any Premier league side's starting 11 and you'd see them struggle. Take out five and you can see where Palace's problems began this season.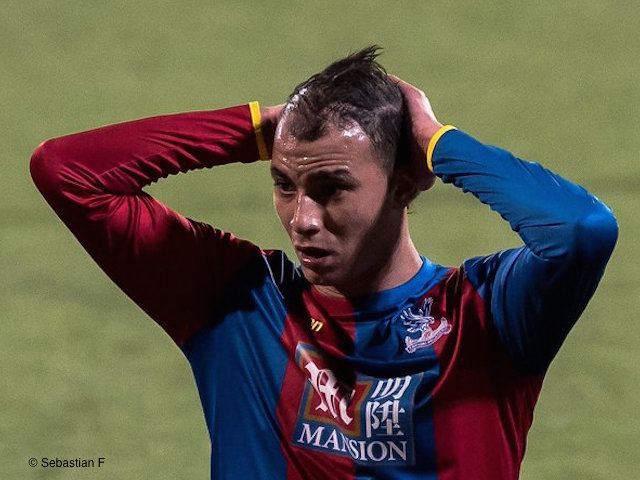 4. There's a lack of quality in our squad depth
And that became obvious as the injuries piled up. That's not a slight on Mile Jedinak or Joe Ledley, both of whom proved their immaculate worth again this season.
However the likes of Fraizer Campbell, Chung Yong-Lee and Jordon Mutch should have seized upon the opportunities handed to them. Instead, indifferent performances (bar Lee's wonderstrike at Stoke) mean that they are the most likely to be sold during the summer.
Next season will be the fourth consecutive year of Premier League football. Building a quality side is a process, it can't be solved instantly. This season will likely see significant changes, and so it should.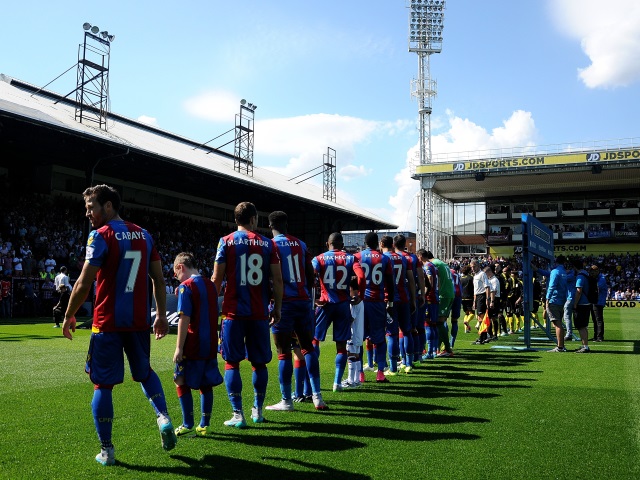 5. In hindsight, selling Murray was a bad idea
If there's one mistake that cost Palace the most this season, it was selling Glenn Murray.
While the striker hasn't pulled up any trees at Bournemouth since signing for them, when Palace lost Wickham to injury quite early in the season, a striker capable of leading the line was obviously lacking.
Murray would have been that player. He proved his worth to the side when he returned from injury to score some vital goals in the previous season - it's likely he would have done similar this time.
It's true that Murray wanted to leave. That he didn't want to play second fiddle to Wickham. That he wanted more football. But perhaps, in hindsight, he too might regret the move he made.
6. Wickham has the qualities to succeed
There's something about Connor Wickham. He's got the physical attributes you want from a leading striker. He's got strength, power, height. He even has some goals.
Had Wickham not suffered as many injuries as he did (and he's not the kind of player to keep getting injured) it's likely that he would have scored a few more goals. As it was, whenever Wickham found some form, he got injured.
But the goals we saw - the volley at West Brom, the strike at Sunderland and the header at Wembley - all indicate a touch of quality about him.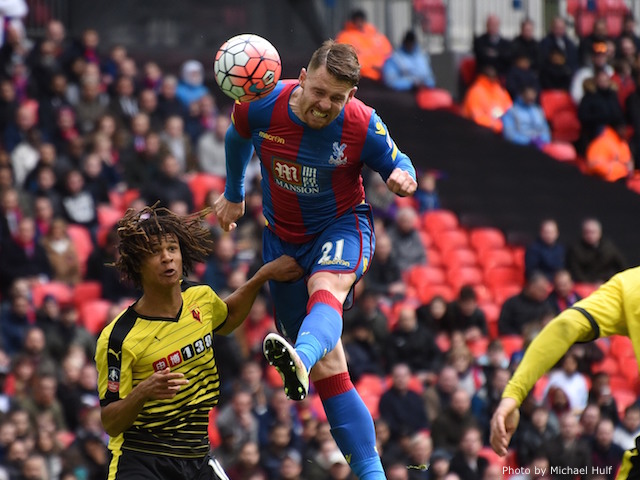 7. Pardew's tactics were sometimes puzzling
In the latter stages of the season, with Palace desperately seeking a rare win, some of the tactical decisions made didn't help.
The pinnacle of this bafflement came in the home defeat to Liverpool. While the error from Alex McCarthy was crushing, the most frustrating aspect of the defeat was the way that the substitutes worsened Palace's performance rather than enhanced it.
It was a performance that summed the club's season up. Palace should have closed the game out - accepted the point and moved on - just as, when injuries piled up, going back to basics might have been better. The Liverpool game was the emblematic performance - but there were other matches where tactics weren't quite on point.
In fairness to Pardew, his intention is to attack every game his sides play in. Caution tends not to be one of his traits - but a little less of a gung-ho approach might have seen the club secure their Premier League status sooner.
8. Wilf is growing into some player
It doesn't really need saying - he won the player of the year award after all - but his performances, especially when the squad struggled with injury problems, lifted spirits and kept giving Palace fans hope.
Wilf has grown - physically and mentally - during this season. He has found an ability to hold opponents off in ways that he couldn't before, and while his temperament is still a bit of a concern, his decision-making is maturing.
Working on his finishing should be the primary focus. He's got all the ability to get into positions from which he can score. It's now about making sure those openings are taken advantage of.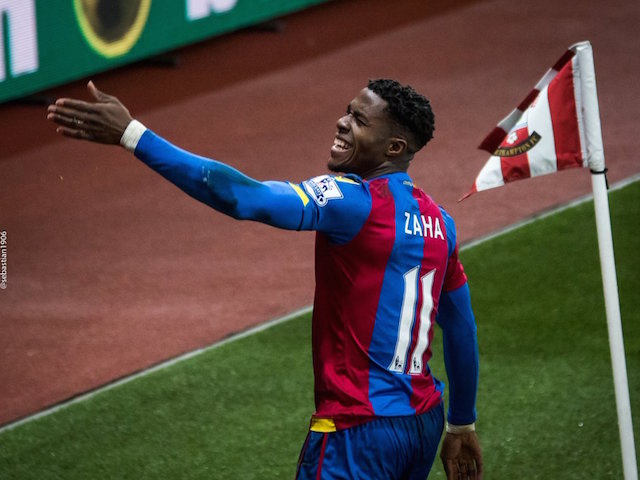 9. Cabaye's role is misunderstood
When Palace signed Yohan Cabaye, the overwhelming consensus was that he would be the player to open up defences in a number 10 role. But that wasn't what he was signed for.
Cabaye arrived at the club having played a more defensive role in his limited appearances for Paris Saint-Germain - and that was ultimately the role he was signed to fulfil at Selhurst Park.
Playing a deeper role, the Frenchman has given the midfield a different kind of bite. It's important to remember that, prior to the injuries to Puncheon and McArthur, Cabaye had formed what looked like a promising partnership.
He might not be the creator that some expected him to be, but what he does, he does brilliantly. Strengthening the side around him will only make his quality shine more.
10. In Jedinak we have one of the club's best ever players
We talk about Geoff Thomas as one of our greatest players. A captain, a leader, a powerhouse in midfield. In Mile Jedinak, we have a man of similar standing - and he deserves credit for what he has done.
Jedinak is one of our most successful captains. His time with the armband has overseen promotion, securing the club's Premier League status for three consecutive seasons, and taking Palace to the brink of an FA Cup win.
His role this season - coming in when many had written him off or linked him with a move to China - showed just what a character he is.
Jedinak's role off the pitch shouldn't be underestimated either. Players like him set standards for all others to adhere to. He's hugely influential -- whether on the pitch or off it.
There isn't any fuss about the way he plays - but there should be about the role he's played for us. He's a leader we can all be proud of.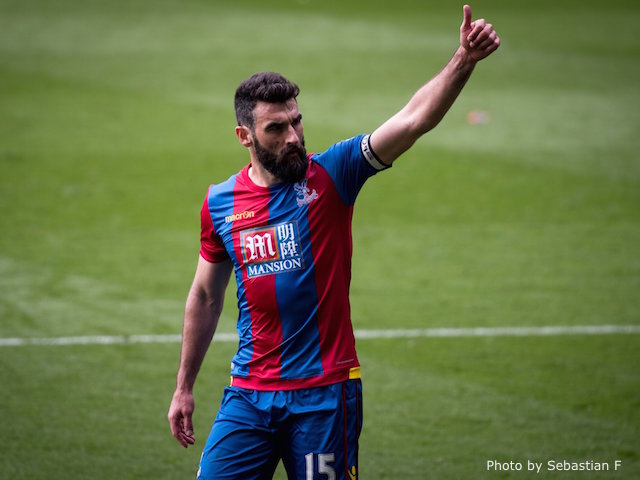 Agree/disagree with Rob's 10 things? Comment below!