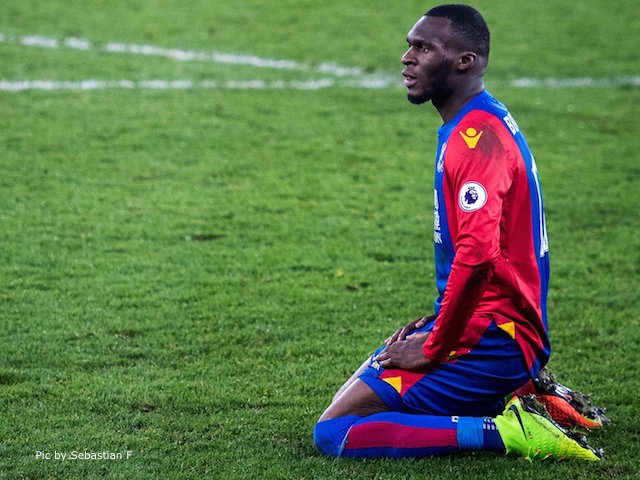 I walked out at half time, and I feel no shame.
Why? Because of the horrendous way in which the side fell to pieces in the minutes that lead to half-time. Because I found myself being so angry that I nearly lost my voice screaming my disgust. I left because I completely lost touch with the characteristics that I was proud of as a fan.
I love Palace. I love attending the game, meeting with mates. I love Glad All Over. I love the chants. I love every little bit of the experience but for one thing. I don't like seeing us lose. I haven't enjoyed watching Palace at home for some time. I nearly didn't renew my season ticket this season because of how dreary our home form was. How very new-breed plastic of me!
The promise of Alan Pardew 'working' Palace's home form changed my mind. I felt that the team deserved another chance. But nothing changed. Millions have been spent and performances have deteriorated. The characters that gave us pride have either been sold or are getting abused on the pitch for gestures they didn't make.
Selhurst Park has become a toxic place. It doesn't feel as welcoming as it used to. It doesn't feel as homely, or as positive as it used to. You attend expecting defeat -- how is that something you can look forward to? How can you expect loyalty from something you struggle to actually enjoy?
You might feel angry that fans left at half-time -- perhaps because you felt bad that you didn't make a similar decision yourself? Did you enjoy the 45 minutes of Palace faltering? The sound of Sunderland fans cheering every failed Palace attack? The booing of players at full-time? The disappointment of seeing supporters abuse players as they came off the pitch?
I left because I didn't want to boo the team, or bemoan every misplaced pass, or put the side under pressure for not chasing or not harrying or not shooting. I left because I wanted to make the rest of my weekend a success rather than one tinged with bitterness and disgust at those two minutes of insanity. I felt as sickened by my own behaviour as a fan as I did at what I witnessed when I walked out.
You can call me less of a fan because of it but I feel no shame. I did what I felt was right at the time. I don't regret my decision.
---