We're into mid June, so time to check in and see how things are going at Palace this summer as they prepare for a record sixth consectuvei season in the top flight.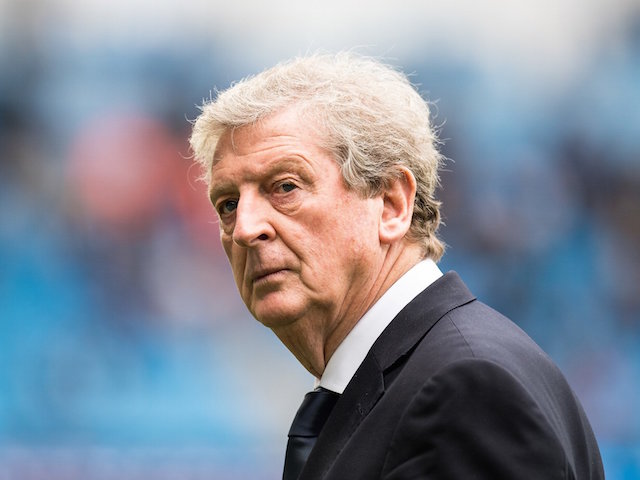 All things considered, this is not the summer for Premier League prognosticators. The World Cup is underway, and it's been a thrilling one so far. While this won't stop domestic diehards from keeping their eyes on summer transfers, early projections, and general news, it certainly lends a different feel to the offseason.
That said, the Premier League will be back before we know it, and Crystal Palace will be hoping to improve upon a thoroughly satisfying 2017/18 campaign.
The Goal Moving Forward
Some went into the 2017/18 season with the simple goal of avoiding relegation. That, in some ways, should always be the goal, but we know now that this iteration of Crystal Palace is too good for such a morbid goal.
A 7th place finish in the EPL was a very good finish, and while it's a tall order, it now feels realistic to hope for a slight improvement on that position - or at least to retain a spot in the top ten. The Eagles will start the season with one of the easiest schedules, which sets things up to be tricky later on, but also provides an opportunity to gather momentum.
Summer Moves & Targets
The summer transfer window will remain open a while longer, so the roster at the time of this writing may well be different from what we end up with in August. that said, Crystal Palace has been active to this point. Signing Vicente Guaita for three years to take over in goal was perhaps the biggest move to date.
However, the club will also get midfielder Jordon Mutch back from a loan to the MLS. Meanwhile, Erdal Rakip will be back to Benfica as his own loan expires, Damien Delaney is en route to Cork City, and a few other players remain unsigned by the Eagles at this point (most notably 35-year-old keeper Diego Cavalieri).
There are some spots yet to fill, however, and Crystal Palace is known to be in the hunt for West Ham winger Michail Antonio and Norwich midfielder Ben Godfrey, among others.
Waiting On The Oddsmakers
It's a little bit early for anything but the most basic of Premier League odds, so there's really no point in looking up predictions and statistical projections just yet. However, online oddsmakers are doing as much business as ever, and new casino and betting platforms are popping up with fresh content and up-to-date features on a regular basis.
So, as we move toward the autumn, and particularly after the World Cup, start to keep an eye out for EPL odds. It'll be very interesting to see if the Eagles are expected to stay in the upper third of the league or if the knowledgeable folks behind the odds wind up predicting a little bit of slippage.
An Early Prediction


Predicting anything better than the 2018/19 finish seems blindly optimistic. However, it also seems clear that Roy Hodgson is establishing a new tone this team, and a top-10 finish for a second year running looks entirely likely
So the prediction here, conservative as it may be, is that the Eagles will wind up somewhere in the 7-10 range once more.
---