Defeat for Palace at Chelsea on Sunday but what did we learn? Here are 5 things to ponder...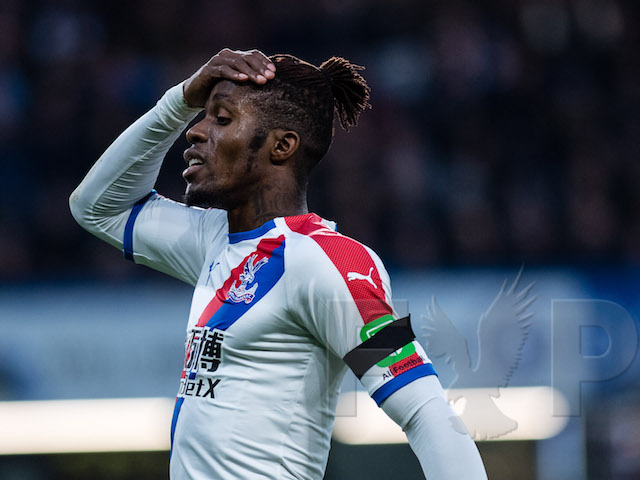 1) Palace miss a natural striker
Whataver you think of Wilf and Andros up top (arguably Palace's best pairing up front last season) Roy Hodgson's side clearly miss a natural striker. There were moments at Stamford Bridge where Zaha and PVA both got away down the left and sent in inviting balls into the box...to no-one. A proper, natural, striker would have been waiting there for that.
I'm not saying that striker is Benteke, I'm not saying it's Ayew (I'm definitely not saying it's Sorloth) but someone, somewhere needs to be that man up top who can add end product to the chances that the likes of Wilf create.
Having said that, Zaha is clearly going to be asked to be played as a forward by Hodgson this season. He was a striker in his youth days so it isn't an unfamiliar role to him, but he does have a tendency to drift wide at times during games (often to try and make things happen.
Clearly, Roy still isn't quite sure of his best lineup going forward, and has been dealt big blows with injuries, but he needs to find a solution to that quickly or games like Sunday's will slip away due to a lack of decisiveness in the final third.
LISTEN: FYP Podcast EXTRAAA - Palace lose at Chelsea and can't defend set pieces
2) Defensive slackness is a worry
Down the other end of the pitch, Palace fans have become used to the Eagles being at the very least defensively assured and arguably are currently fielding their best ever back-four (no, Wayne, not back five).
But on Sunday all three goals were down to some woefully slack marking, not least Chelsea's second where no-one bothered marking Alvaro Morata at the back post and even he couldn't pass up that invitation to score.
If Palace struggle to score goals from open play, as they have done this season with just six, they need to be at least solid at the back, especially from set pieces.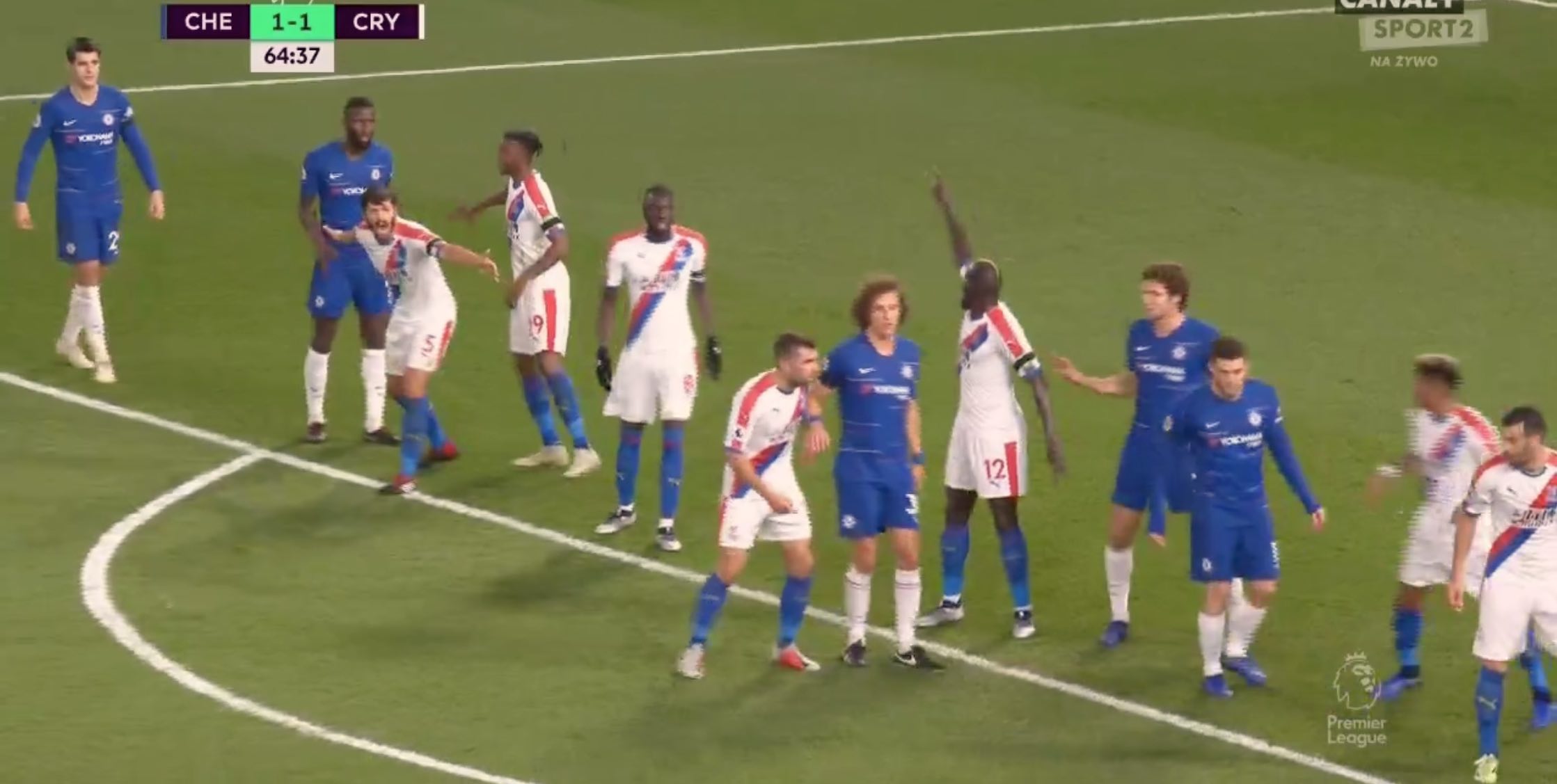 MORE: Vote for FYP in the Football Supporters' Federation awards!
3) Townsend can do more
Everyone knows Andros Townsend can do more. Even his dad Troy came on the FYP Podcast and admitted his boy needs to score and set up more goals to add to his industriousness.
On Sunday he did just that with a neat finish into the bottom corner to equalise at 1-1 just after half time. It was his first league goal of the season to add to his two impressive strikes in the League Cup at West Brom.
Players of Andros' ability should be scoring 7-10 goals a season but his highest tally in a season is six for Spurs in 2014/15. He has three already this season maybe it'll be the one where he break double figures. Palace need him to at the moment.
4) Squad depth if not great
Come the hour mark on Sunday Palace were level at 1-1 with Chelsea and looking like the better side. They were just half an hour away from an impressive point against an unbeaten team this season but things changed when the Blues brought on Eden Hazard.
Hodgson didn't quite have the same sort of options, opting to bring on Jordan Ayew at the same time and a short while later Jeffrey Schlupp, while Chelsea also introduced Real Madrid loanee Mateo Kovacic.
Obviously no-one is expecting Palace to match Chelsea in terms of squad options but even by their standards the bench was weak on Sunday. Sorloth, Puncheon, Ayew, Schlupp, Kelly and Reidewald are not players who are going to swing a match your way.
Injuries have robbed Hodgson of the likes of Benteke and Wickham but he desperately needs more game changers in his squad. He can't just rely on Wilf to make things happen.
And Meyer? He didn't exactly prove he is worth a start aside from the first three minutes.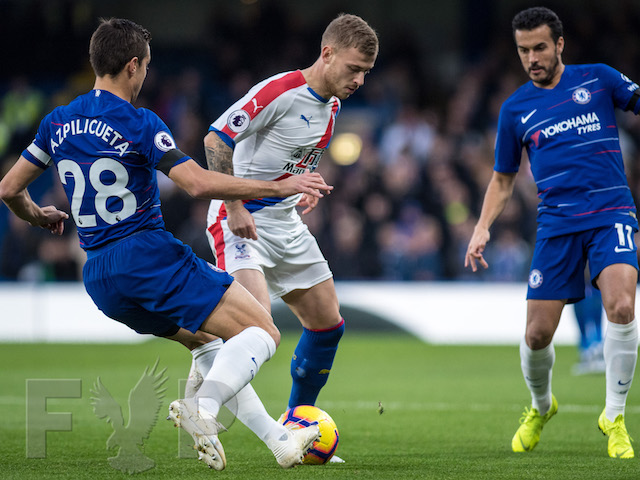 5) It's not all bad
For an hour Palace were in the game and arguably looking more likely to score and they need to take confidence from that. Especially as it came a week after ending Arsenal's 11-game winning run, in a game they really could have actually won.
In patches the Eagles look very good and were it not for some uncharacteristically slack defending they could have come away from Stamford Bridge with something.
There are two more tough games on the horizon but the last two performances should leave Hodgson confident his side can get something from a struggling Tottenham side and a poor Man United outfit.
Stranger things have happened.
---