What a shambles, but what did Sheffield United fans think of Palace on Sunday? Here's Sam from Dem Blades thoughts...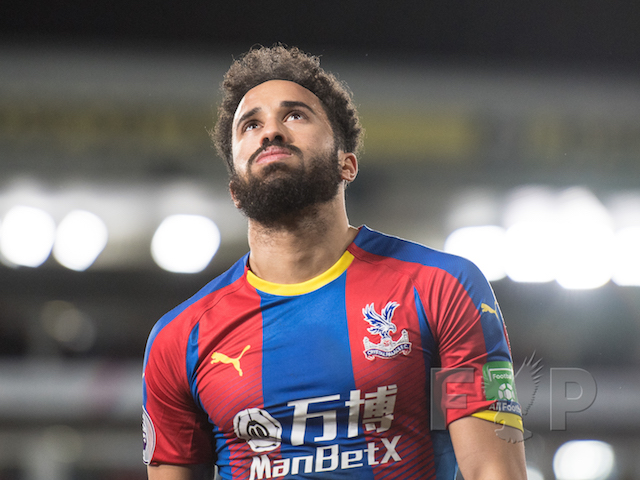 Rate your teams and Sheffield United's performance out of 10/ As a spectacle, what would you give the game out of 10?
Blades 6/10
Palace 4.5/10
For Sheffield United, the match was a barometer for the distance travelled: very far, very quickly. Roy Hodgson's Palace, awash with internationals, looked pretty lost out there. United hassled when required, showed quality when possible. It was quite a measured performance from us, and I feel we held a little back. I do think it's hard to form a view on Palace. I thought there were some decent signs, but it seemed like Roy had not done his homework on our back five. He had no plan for a team who, despite the talk of us being an attacking team, have kept clean sheets in the majority of our last 20 home games.
What were your overall thoughts on the game, and was it a fair result?
The game was pretty turgid. After we scored to go one-nil up (which we deserved by the way), we opted to sit on the lead and never really looked troubled. I wouldn't have kicked and screamed had the game ended 0-0, but I do think we were the better team and deserved all three points despite it being a close-run thing. Let's call it for what it was though: not the prettiest game of football anybody will ever watch.
What did you make to Palace's style of play, what were our strengths and weaknesses, did you overcome them?
I don't want to be too negative because I appreciate that Palace had injuries to key defenders and that Zaha was not at the peak of his powers. (There is a big 'but' coming). But, I couldn't discern any 'plan a', and there wasn't a 'plan b' once we took the lead. I thought Joel Ward and Patrick Van Aanholt were particularly weak, both sloppy in possession and struggling with our overloads without the ball. This might've had something to do with they way Hodgson set up the side; the deep central midfielders were very ineffective because the Blades did not try to play through them – they were too deep to affect any attacks when Palace had the ball, and pedestrian when they didn't. My overall summary of Palace was just a bit meh. I feel like it was a case of wrong tactics for the wrong game, and perhaps the wrong manager in Roy Hodgson.
Who were Crystal Palace's key men?
I live near Crystal Palace, so my train journey home included a conversation with a couple of Palace fans, they led me to believe that Zaha had a poor game. Despite that, Zaha is the player who Palace rely upon and that much was evident. As an opposition, you always feel worried when he picks up the ball and runs directly; what felt like an organised backline seems to open up in front of him.
Will Palace stay up?
On that performance, no. I doubt many Palace supporters would disagree with that(?). I do, however, think it will be a close-run thing between the bottom six and predict that it will be a season where team genuinely need 40 points to stay up. When key players return from injury, and with some consistency from Zaha, then survival is of course well within reach. Having said that, for the Blades to stay up, we need there to be three worse teams and, after the only two games upon which I can base a view, I can see Palace being one of those three poorer teams.
---