Rob has a view thoughts on Palace's squad age, and the focus on signing younger players.
Palace have the oldest squad in the Premier League. During the club's downturn in form, at a point where the season was at its most intense and the club's injury crisis was at its worst, the spotlight shone upon the age issue with a damning focus.
It became the most pressing concern. A point of failure that every detractor could rally behind. The squad is getting older and if it isn't addressed with urgency, it would become a catastrophic issue.
But there is no cliff edge. Players will get older, and with every month that passes the average age of the squad will too, but footballers don't all suddenly retire when they hit a certain age. They don't just suddenly stop working, like a toy with a battery getting low.
Its a point of contention among supporters but if Palace look to recruit players in their early-to-mid twenties, and signed two or three per window or even season, that average age would immediately start to drop.
Palace must address the age of their players but they can do this progressively, a few positions at a time.
It's clear that players like James McArthur will become less effective with age; his energy and intensity on the pitch are two of his greatest assets, so as age takes its toll, his ability to be the kind of player he is will too. But that point hasn't come yet, as McArthur still has a season or two in him.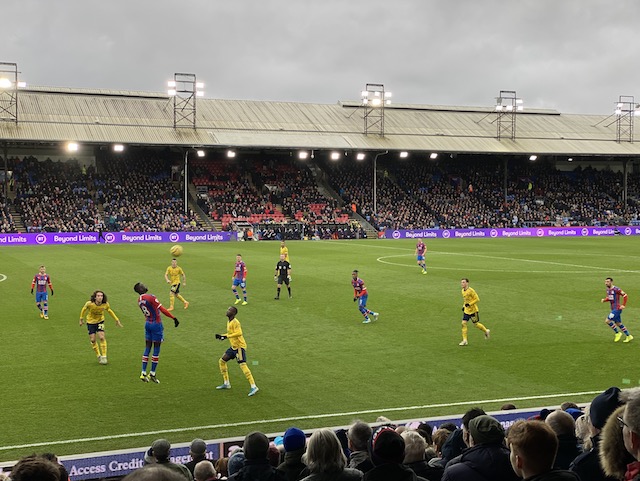 And this is where recruiting players gradually comes into play. Palace can afford to pick and choose the positions they need to focus on. The time to replace some older players will come, but there are greater concerns that need to be addressed.
The need for a striker, another winger and a right-back is arguably more pressing than the need for a midfielder or a defender. Palace have enough players in both positions to mitigate for injuries or tiredness. They don't have that option in attack or at full-back.
The real cliff-edge that Palace have faced exists in positions where there isn't depth. Palace have, since promotion, tried a number of times to survive with just one right-back. Or one left-back. Or one striker.
Martin Kelly has suffered from drops as a result of being exposed in a right-back position that he's clearly not comfortable with. And while Jairo Riedewald has shown he's capable of taking that left-back spot, the need for a specialist to take Patrick van Aanholt's place is paramount.
The focus must be on these positions, and to recruit players that will ultimately help to bring that average age down. Then the focus can be put on recruiting players in other areas.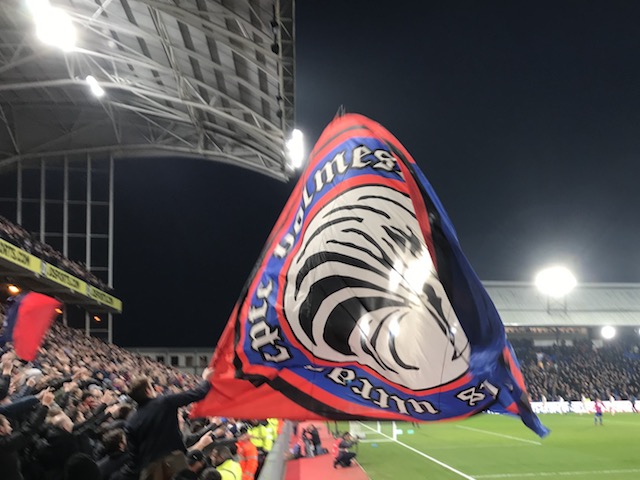 There is also the issue of cost. Young players, especially in the 20 to 24-year-old bracket, come at a premium price. And as some of this summer's biggest deals have shown, youth and big fees don't always guarantee success. West Ham, Newcastle Utd and a few others haven't just spent in excess of £20m on strikers because they score goals, but because the age of those recruits means they have longevity.
That's not to say Palace shouldn't sign those players, but to suggest there need to be a bulk of signings of young players is fiscally irresponsible and also unrealistic.
It should also be acknowledged that, in some positions, age and experience does matter. Few clubs have youthful, sprightly centre-backs. Experience is valued because young players have a greater tendency to make mistakes.
Palace's current central defensive pairing consists of 33-year-old Scott Dann and 34-year-old Gary Cahill. Neither look like players ready to retire, with the two doing a sterling job shoring up the club's back line in the last two matches. They're backed up by Vicente Guaita, aged 33, who is on course to being the clubs Player of the Season.
Palace must look to recruit players that can reduce the squad age, but the urgency needs to be directed at the right areas, rather than just on getting rid of old to bring in the new.