Going to the Edinburgh Festival? There are some Palace fans doing standup comedy! We've listed them for you below.
Kevin Day - Gilded Baloon, 6.15pm, 8th-30th August
Star, well member, of the FYP Podcast and Edinburgh Fesitval legend brings his latest solo show to the Fringe and it's bloody aces. 'Beautifully crafted, cleverly paced, hugely funny show' (Scotland on Sunday). 'Day is quite simply performing at the top of his game.' **** (List). Tickets: £10
Jim Daly - Jekyll and Hyde, 2pm 8th-15th August, 12.30pm 16th-21st August
The FYP Podcast host is doing his first ever show at Edinburgh and brings his mix of comedy songs and jokes to the stage alongside his girlfriend and partner in crime Miranda Dawe. Tickets: FREE!
PREVIEW SHOW AUGUST 1ST IN LONDON. TICKETS HERE.
Mark Steel - Assembly George Square Studios, 8.15pm 8th-30th August
If you saw him at the Crystal Palace Comedy Festival you'll know how amazing Mark Steel is. Well worth seeing. 'He's a man with a passionate desire to communicate his ideas, who is also very funny' (Guardian). 'Excellent stand-up' (Times). 'Steel's rapier wit cuts to the chase' (Observer). Tickets: £14.
Elliot Steel - Kildernkin, 10pm 8th-29th August
Mark's son also does standup (and is also a big Palace fan) and is performing alongside Twitter star Jake Lambert. 'Excitable ADD-fuelled delivery' (Chortle.co.uk). Tickets: FREE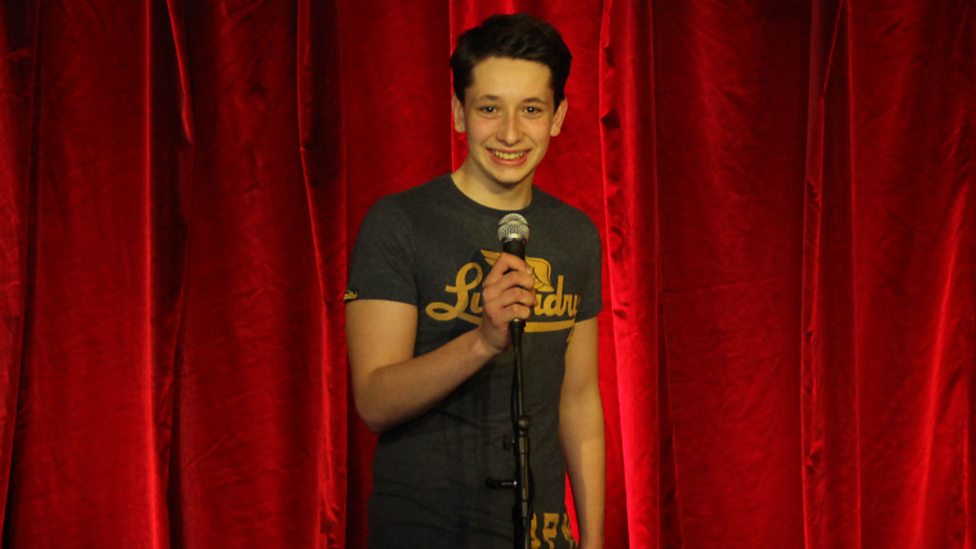 Jo Brand - The Assembly Rooms, 12.45pm 19th August -
Jo Brand returns to the Fringe to celebrate Gilded Balloon's 30th Anniversary! Long established as one of the UK's best female comics. This BAFTA and four-time British Comedy Award winner takes a break from her regular TV appearances on prime time panel shows such as the BBC's QI and Have I Got News for You, and makes a welcome return to the Gilded Balloon! Tickets: £12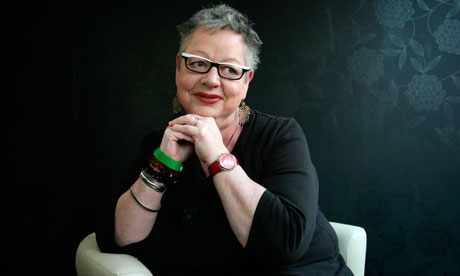 Alistair Williams - Cowgatehead, 11.45pm 18th- 30th August
Piccadilly Comedy Club's New Comedian of the Year Alistair Williams is at Edinburgh with So You Think You're Funny winner Edd Hedges. Both a bloody brilliant. Tickets: FREE!
---