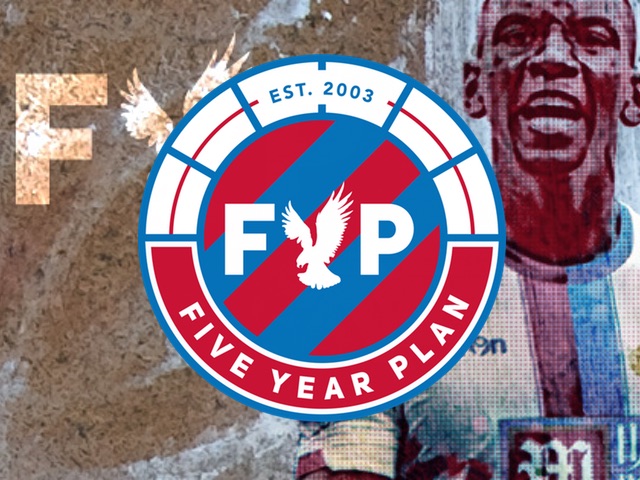 Welcome to the BRAND NEW FYP Fanzine website!
After a change of badge, the natural progression was to change the site that the badge was on - and after a few months of work, we're pleased to show you what we've come up with. We think there are a whole host of features that you'll like.
The first thing we think you'll notice is the new URL. Short, sharp and easy to remember, it makes a nice change from the long-winded, four-worded effort we had before.
We also think you'll notice the brightening up of the entire site. With Palace's future being as bright as it is, we've decided to let the light in a bit, too. It's a bit of a change but the old site looked a bit weathered, and this one has given it a lick of paint.
As far as features go, we've designed the site so that you can get league tables, match details and more all from our Match Centre, as well as on the front page.
We also realise that there are times when you might want to comment on an article - so we've integrated Disqus, which allows you to login with your Facebook, Twitter or Google accounts. It'll allow you to comment on that opinion piece, right under the article in question. We're hoping it'll encourage you to have your say a little more.
You'll now also be able to listen to our podcasts and watch embedded videos right on our site, so you won't have to open new pages just to get the content that you want to see or hear.
Finally, we also know how important images are, and our new layout gives these a little more prominence in articles.
We're always looking for more ways to improve, so if you have any ideas, let us know in the comments below!