Scott Dann wants to play for England AND lead Palace into the Champions League.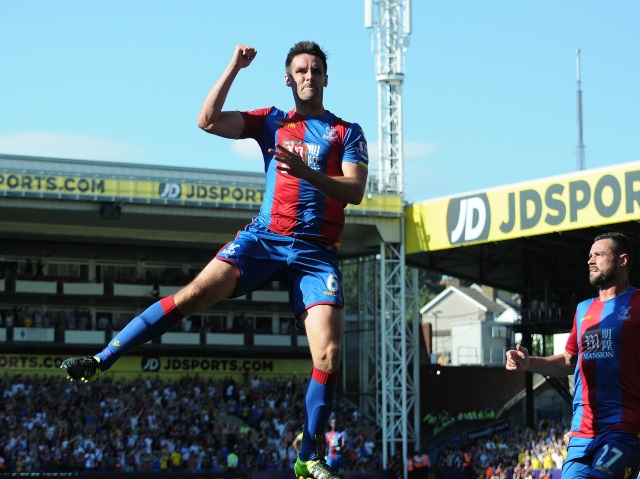 No, this isn't something from Football Manager, the Eagles centre-back really does have huge plans for the club.
He said to the Telegraph: "I've been playing in the Premier League for a while now and I think playing for your country is the pinnacle.
"Obviously playing in the Champions League and Europa League are aims as well and hopefully we can achieve that with Crystal Palace in the next few years."
Palace are ceratinly on the way up but Europe could be a few years away, Scott.
The confidence in the current squad is unbound though, clearly.
And Dann also spoke about his plans to get in the England squad for Euro 2016, something Palace fans have been calling for for a while.
"But I think playing for your country…You can see what it means. There's a lot of competition out there, it's a tough league and we've got some really good players so it is difficult to get in the squad. But it's not impossible," he added.
"I would love to play for my country and until I have not got any more chance of playing I will keep trying. All the work I put in day-in, day-out, I will keep working hard and hopefully one day I can do it. It's an ambition and it's something I would love to do."
Read more from Dann in the Telegraph here.