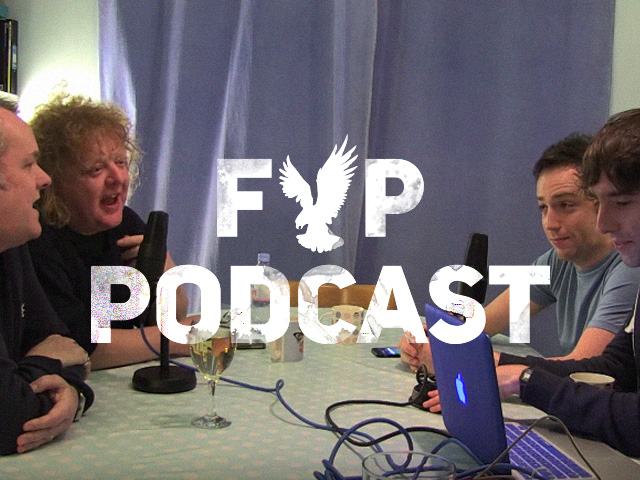 Happy New Year Palace fans! Or not, as the case may be, after a 3-0 loss to Chelsea at Selhurst last Sunday.
The gang return to pick apart what went wrong against the Blues, to discuss transfer targets and why the Eagles have struggled to score of late.
Who did Palace miss most? Connor Wickham, Yannick Bolasie or Yohan Cabaye? They try to answer this and ask; Should the Eagles sign Emmanuel Adebayor?
They also answer your questions, have the usual look back in time to what happened in the Palace annals of history in early January in yesteryear and look forward to the upcoming matches against Saints and Villa.
So join us for another hour and a bit of Palace chat!
You have some options for playing the pod...
And if you enjoy the pod please leave a review on iTunes as it helps us jump further up the ol' iTunes charts!
You can also stream it here right now
And check out the podcast's lovely sponsors JC Innovation & Strategy and Vektor Printing
---