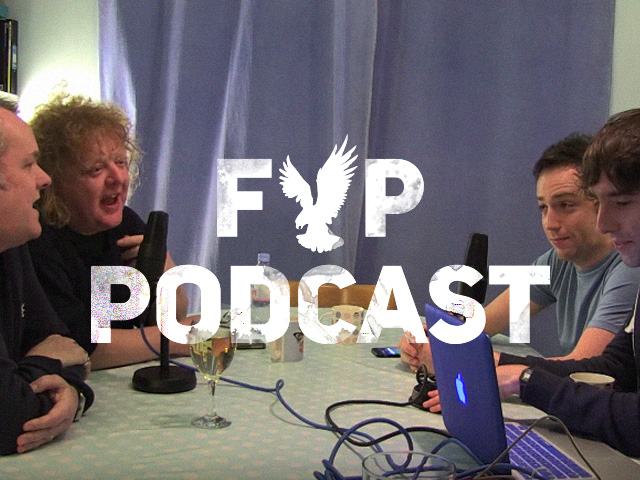 The FYP Podcast is sponsored by Vektor Printing and JC Innovation & Strategy
Oh hello there! It's time for this week's FYP Podcast Extraaaaaaaa.
Yes, we now have an extra podcast each week where we preview Palace's next game. The boys return to talk about, and preview, the upcoming match and it's a BIG one.
Norwich visit Selhurst Park in a match which could either confirm (more or less) Palace's safety or plunge them deeply into the mire. Are you worried yet? The panel is a little bit!
So join us for 15 minutes of Palace chat. Perfect for listening to now or on the way to Selhurst on Saturday.
You have some options for playing the pod...
And if you enjoy the pod please leave a review on iTunes as it helps us jump further up the ol' iTunes charts!
***IMPORTANT!*** The Apple Podcast app for iPhones is not working for all podcasts so we suggest you use a different app to download the pod to your phone. We suggest Overcast which is free and you can download here.
You can stream the pod right now here
Check out the exclusive FYP and Vektor with a K t-shirts here.
---