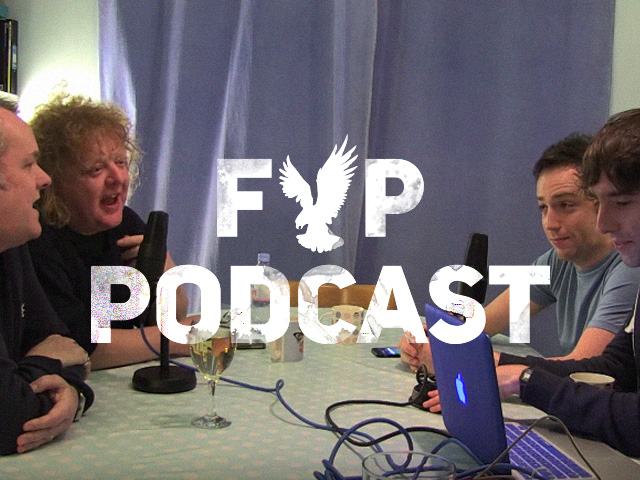 The FYP Podcast is sponsored by Vektor Printing and JC Innovation & Strategy
Another busy week for Palace with two games in four days and another busy week for the FYP Podcast team as they look back over both those matches; draws with Everton and Arsenal.
They also look ahead as Palace travel to Manchester United before that massive FA Cup semi-final with Watford.
A special FYP Pod 177 extra will be released later in the week previewing that game at Wembley but for now join Jim, Kevin, Andy and Travis as they wrap up those two draws and ask, tentatively...are Palace actually safe from relegation now?
So join us for an hour and a bit of Palace chat.
You have some options for playing the pod...
And if you enjoy the pod please leave a review on iTunes as it helps us jump further up the ol' iTunes charts!
***IMPORTANT!*** The Apple Podcast app for iPhones is not working for all podcasts so we suggest you use a different app to download the pod to your phone. We suggest Overcast which is free and you can download here.
You can stream the pod right now here
Check out the exclusive FYP and Vektor with a K t-shirts here.
---