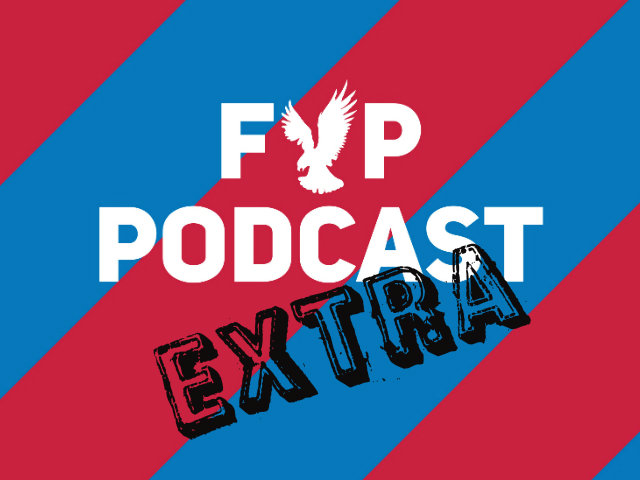 The FYP Podcast is sponsored by Vektor Printing and JC Innovation & Strategy
Well, this is something new. Jim is joined by Ed Malyon, sports editor of the Independent, to listen back to Sam Allardyce's post-Hull City press conference.
They chat briefly about Sam's response to that 4-0 win and have a quick look back over that big win over the Tigers in a bitesize FYP Podcast extraaaaa.
The regular length podcast will, of course, be here in a couple of days time.
This is a new idea. Let us know if you want us to do this more often next season of not!
You have some options for playing the pod...
And if you enjoy the pod please leave a review on iTunes as it helps us jump further up the ol' iTunes charts!
You can stream the pod right now here
Check out the exclusive FYP and Vektor with a K t-shirts here.
---