The FYP Podcast is sponsored by Vektor Printing and JC Innovation & Strategy
We have some special guests on this week's podcast!
The Steve's (Steve Parish and Steve Browett) join JD, Kevin and Andy on this week's pod to discuss that win over Burnley, transfers, stadium upgrades, twitter trolls, wine and just about anything and everything in a bumper two-and-a-half hour long podcast.
So get a nice glass of pinot, put your feet up and listen to this week's extra long, extra special FYP Podcast.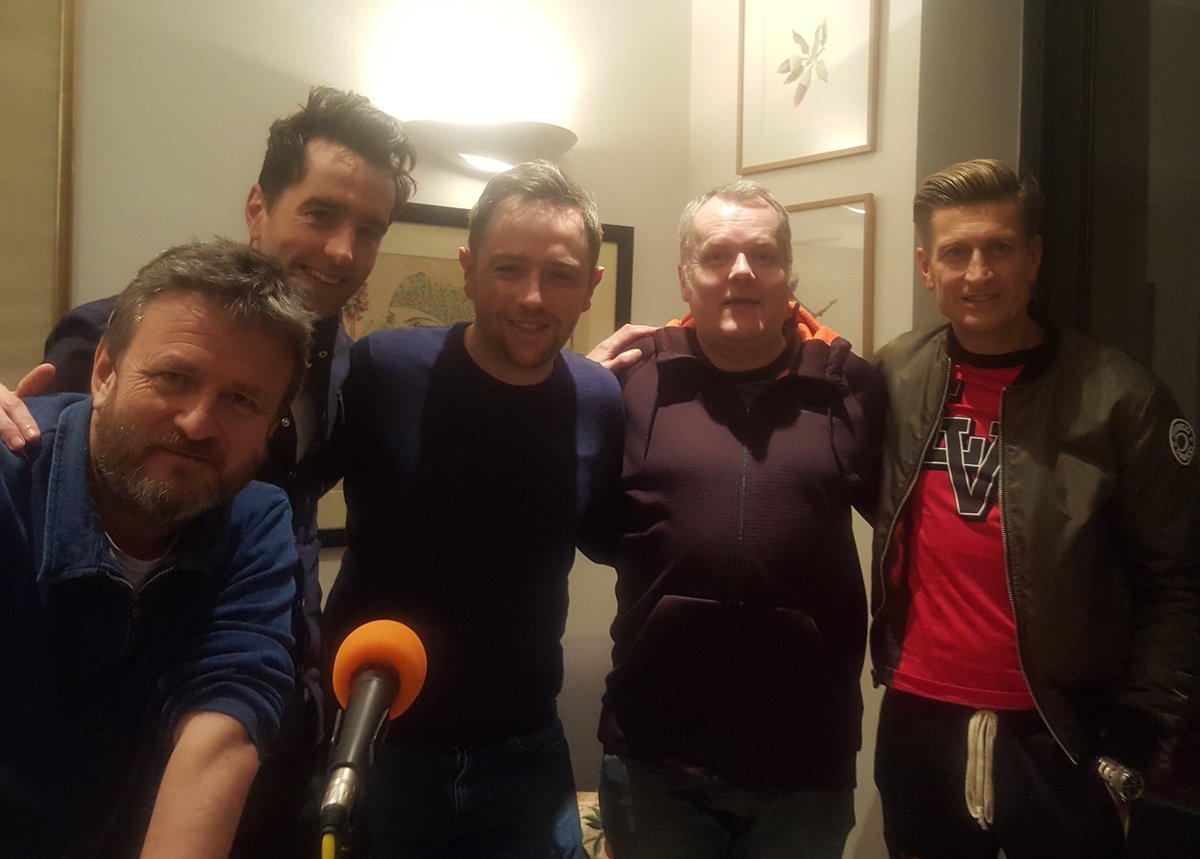 You have some options for playing the pod...
And if you enjoy the pod please leave a review on iTunes as it helps us jump further up the ol' iTunes charts!
You can stream the pod right now here
Check out the exclusive FYP and Vektor with a K t-shirts here.
---