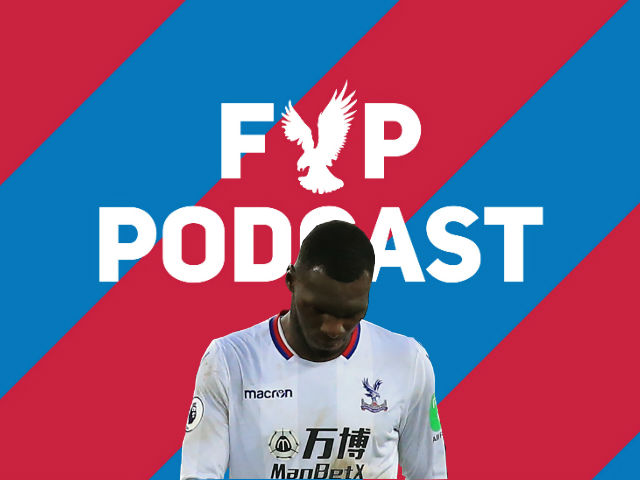 The FYP Podcast is sponsored by Vektor Printing and JC Innovation & Strategy
After a few weeks to cool down since that Everton defeat, JD, Kevin, James and John Curran from JCIS try to work out what happened at Goodison.
They also debate Christian Benteke's ongoing issues and what to do in the absence of Wilf.
They also answer your questions and preview the visit of Tottenham next Monday.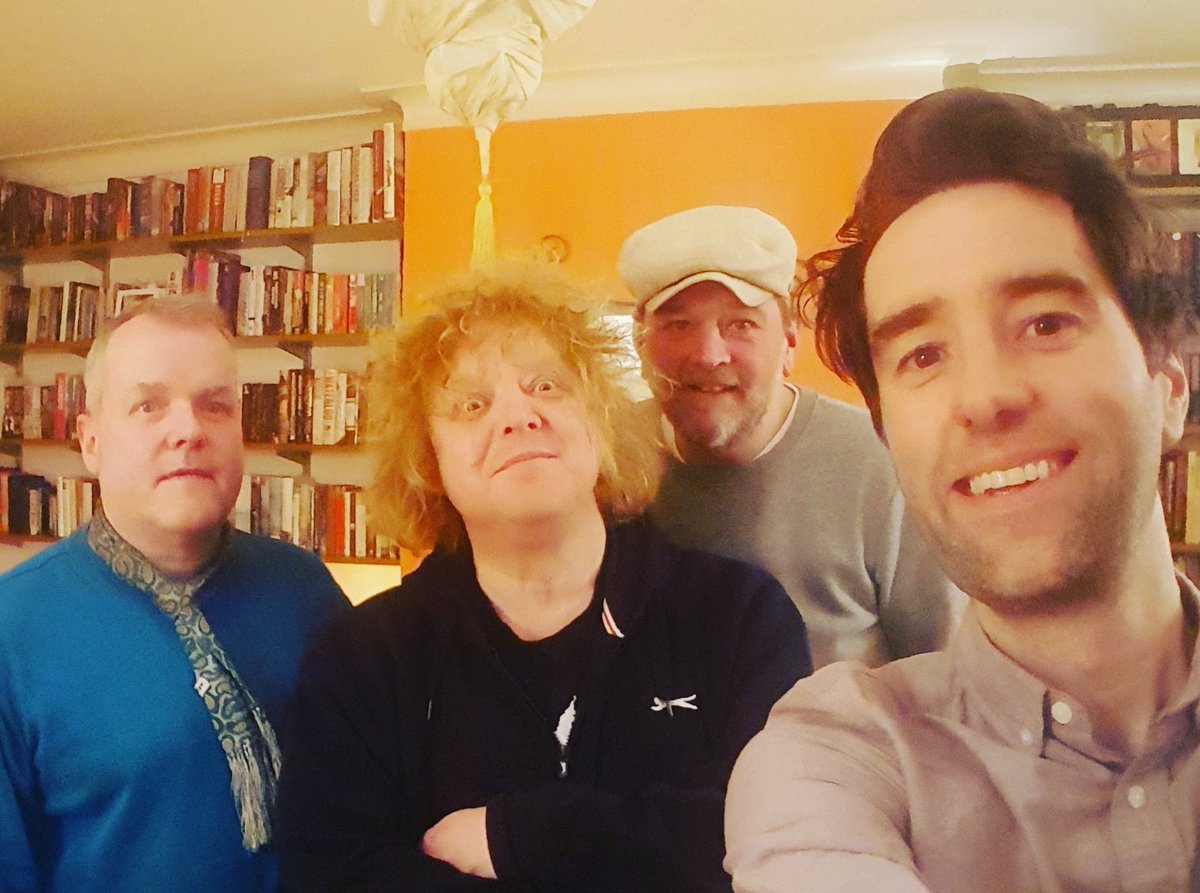 You have some options for playing the pod...
And if you enjoy the pod please leave a review on iTunes as it helps us jump further up the ol' iTunes charts!
You can stream the pod right now here
Check out the exclusive FYP and Vektor with a K t-shirts here.
---