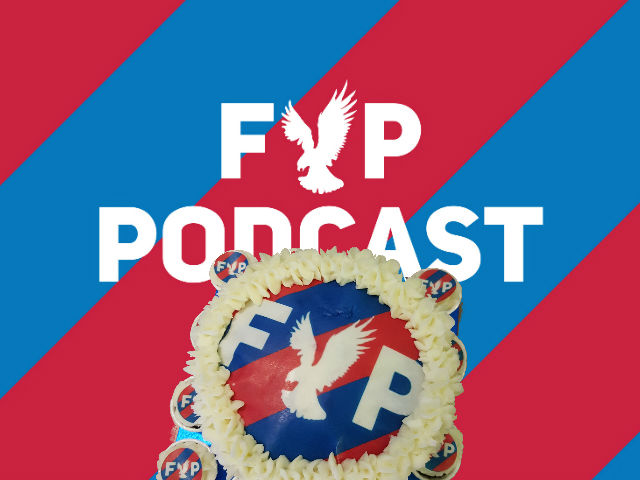 The FYP Podcast is sponsored by Vektor Printing and JC Innovation & Strategy
We made it to 250 pods!
Ten years of podding, thousands of hours of talking rubbish and copious amounts of tea have brought us here.
To celebrate we have all our podders in one room, plus Steve Browett plus a cake and a giant bottle of wine.
We discuss that win at Huddersfield briefly and also answer your questions you always wanted to ask the pod.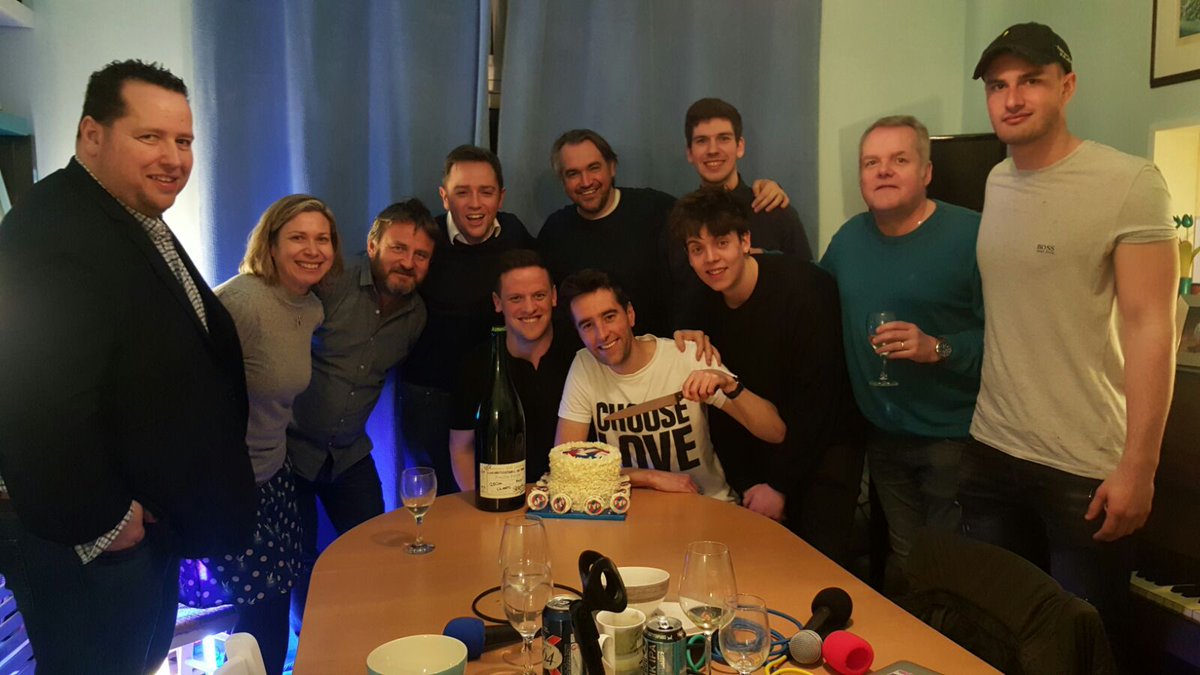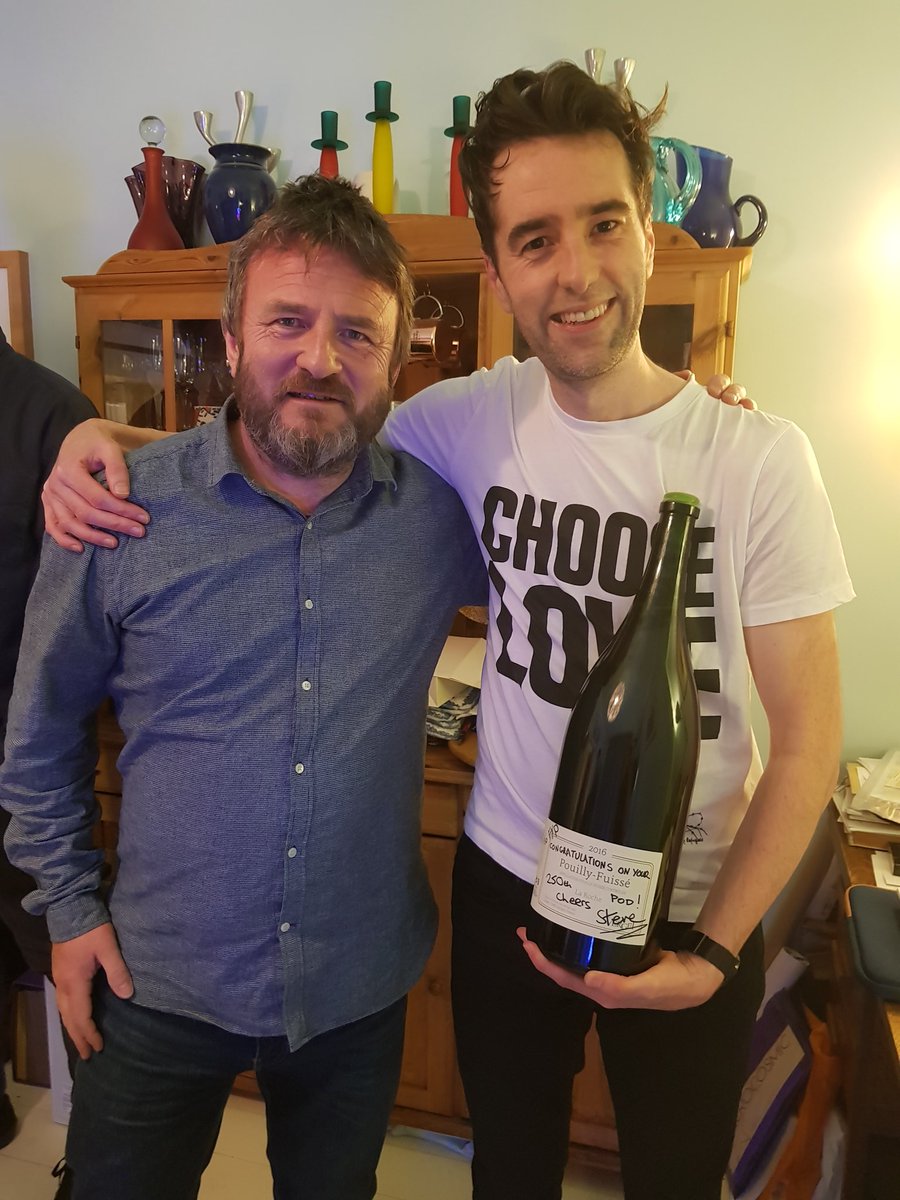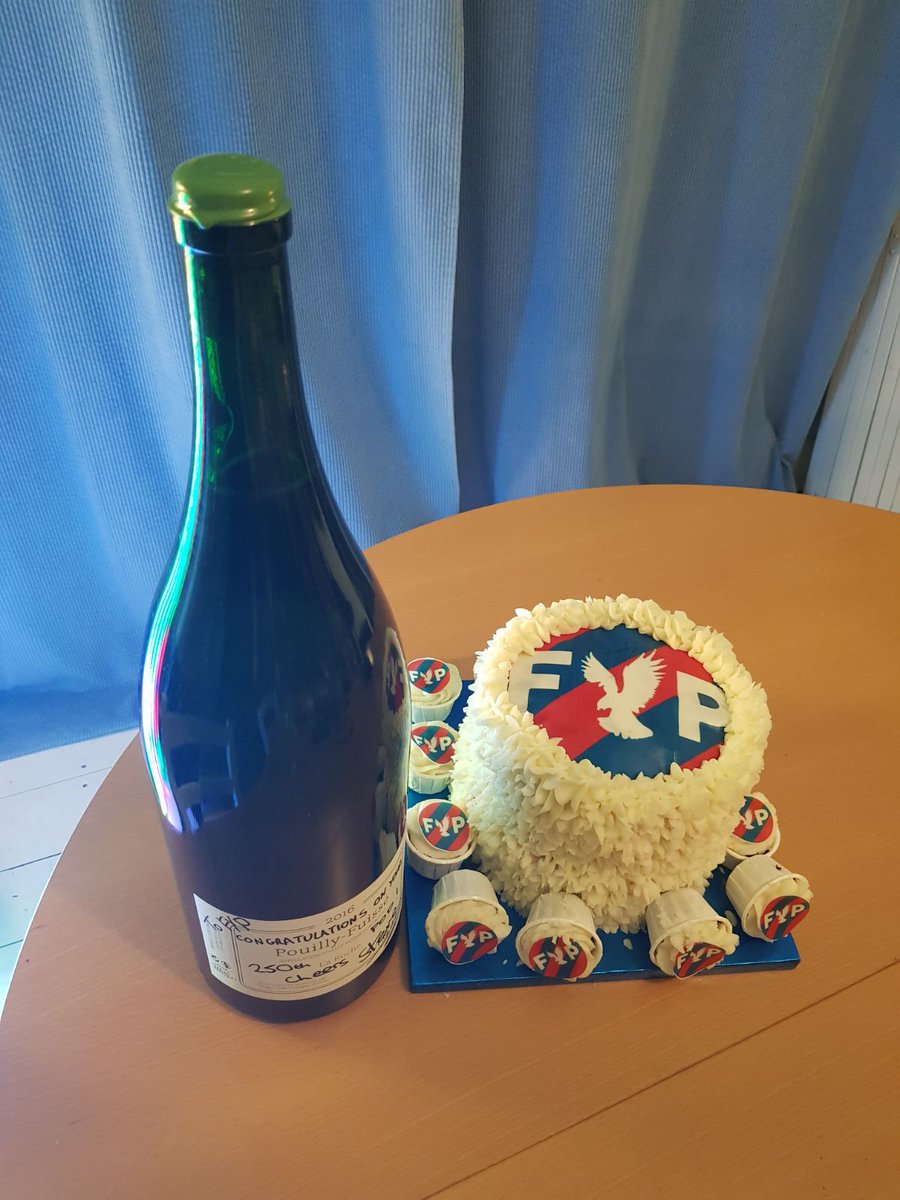 You have some options for playing the pod...
And if you enjoy the pod please leave a review on iTunes as it helps us jump further up the ol' iTunes charts!
You can stream the pod right now here
Check out the exclusive FYP and Vektor with a K t-shirts here.
---