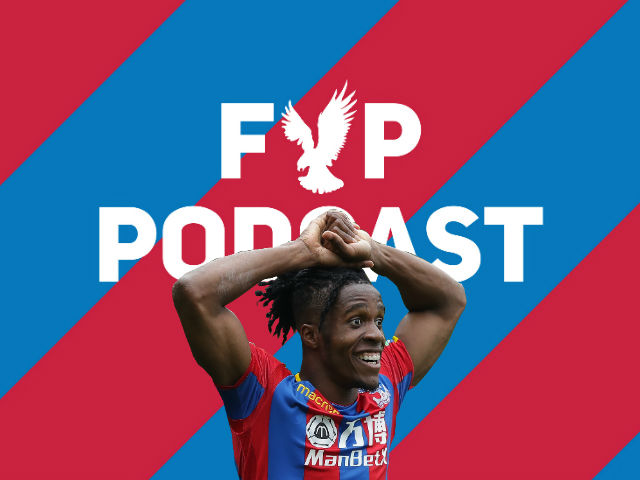 The FYP Podcast is sponsored by Vektor Printing and JC Innovation & Strategy
Wilf is the centre of attention again against Watford, getting booked for diving when he definitely didn't.
JD and Kevin are joined by Tony Fletcher and the Guardian's Dom Fifield to discuss that and lots more.
They also answer your questions and preview Saturday's visit of Leicester.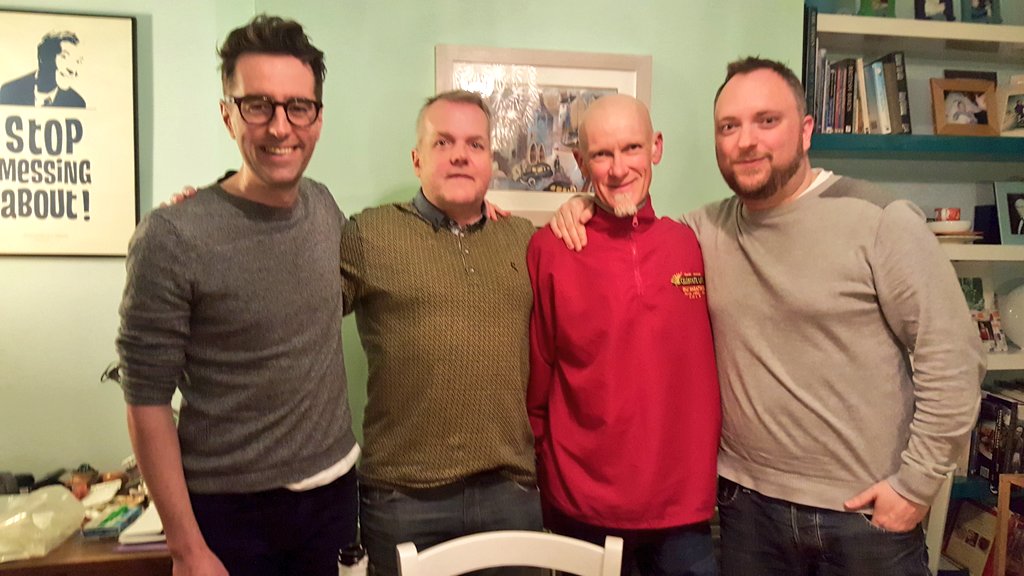 You have some options for playing the pod...
And if you enjoy the pod please leave a review on iTunes as it helps us jump further up the ol' iTunes charts!
You can stream the pod right now here
Order an exclusive #Wilfpower t-shirt?here.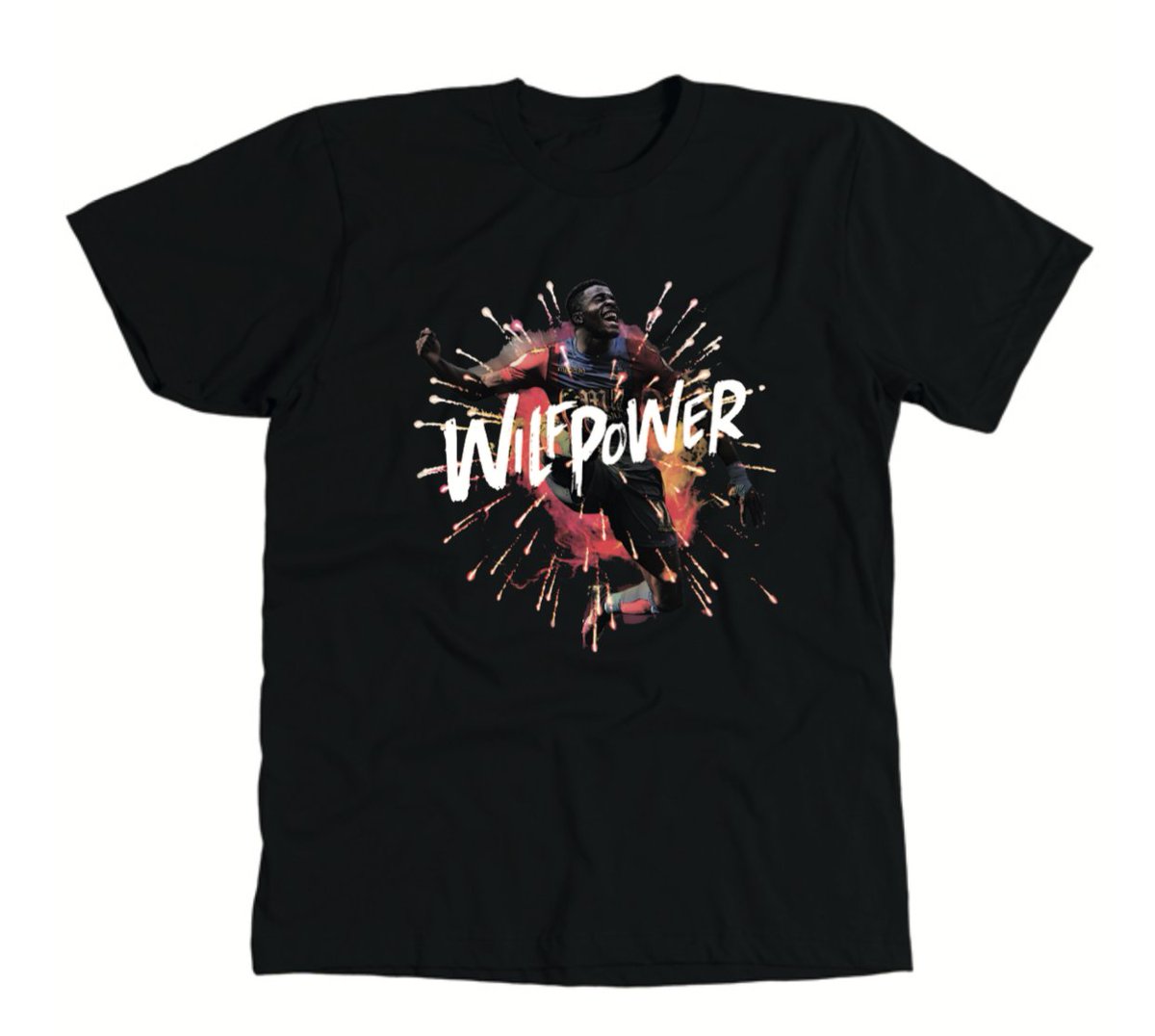 ---