The FYP Podcast is sponsored by Vektor Printing and JC Innovation & Strategy
Feel that? That's the feeling of mid-table obscurity. Feels good, doesn't it?
JD, Kevin, Ed and John Curran of JCIS fame are here to look back over that win at Stoke that secured survival, assess the Palace award winners and have a look at next season's kits.
They also answer your questions and look ahead to the final game of the season against West Brom.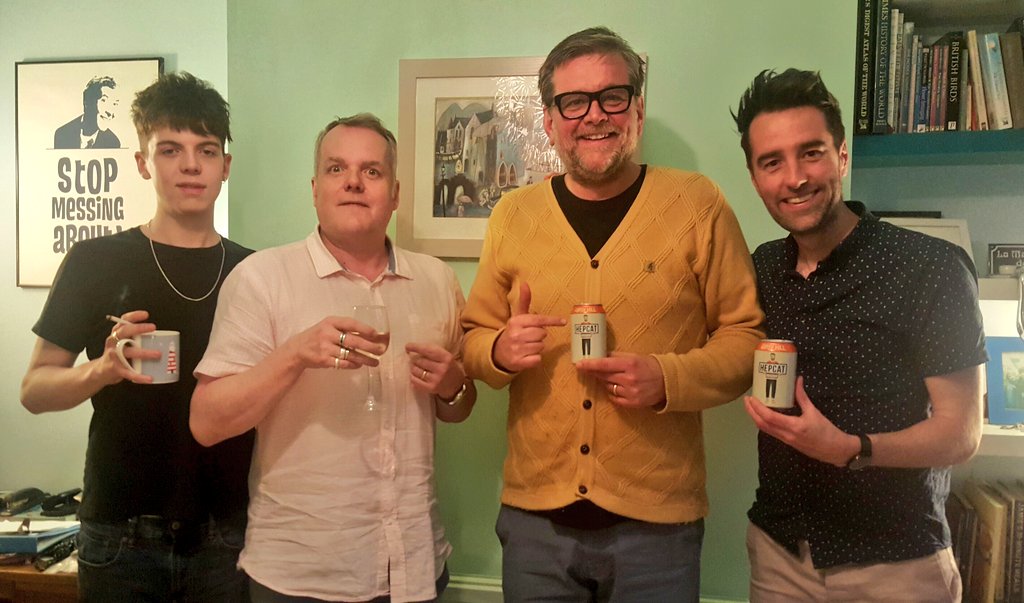 You have some options for playing the pod...
And if you enjoy the pod please leave a review on iTunes as it helps us jump further up the ol' iTunes charts!
You can stream the pod right now here