The FYP Podcast is sponsored by Vektor Printing and JC Innovation & Strategy
FOOTBALL!
The World Cup is into the second round already so Jim, Kevin, James and Ed are here to look back over the first round and decide whether it's coming home or not.
They also chat about Palace's transfers (or lack thereof) and moan about how hot it is.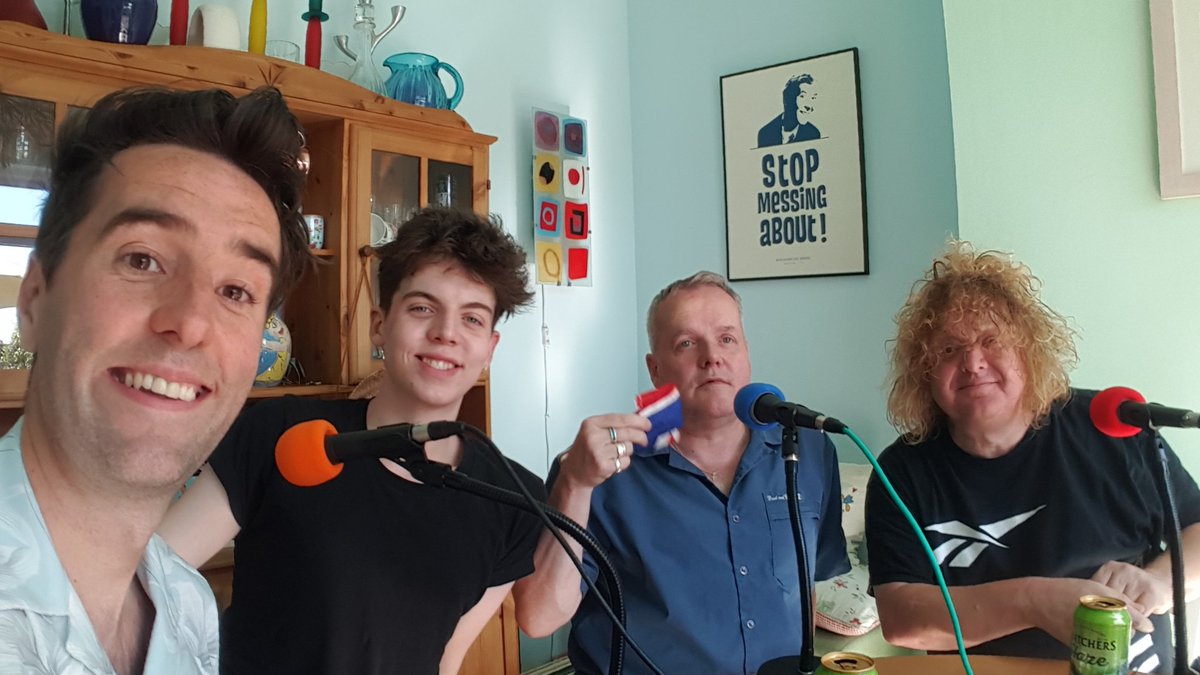 You have some options for playing the pod...
And if you enjoy the pod please leave a review on iTunes as it helps us jump further up the ol' iTunes charts!
You can stream the pod right now here