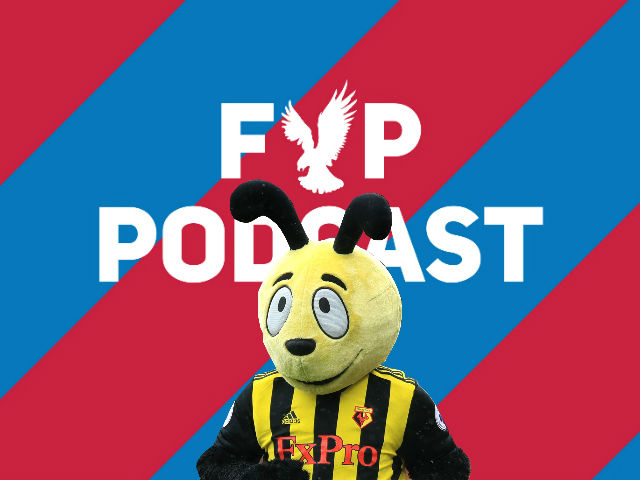 The FYP Podcast is sponsored by Vektor Printing and JC Innovation & Strategy
Oh buzz off, Harry Hornet!
Palace lose at Watford in the week where Roy Hodgson picked a fight with a man in a mascot outfit.
The Eagles also travel to Swansea and win 1-0 in the Carabao Cup so it's not all bad.
Andy is in the driving seat with Kevin, Rob and John Curran from JCIS to discuss all of that.
They also answer your questions and look ahead to Saturday's visit of Southampton.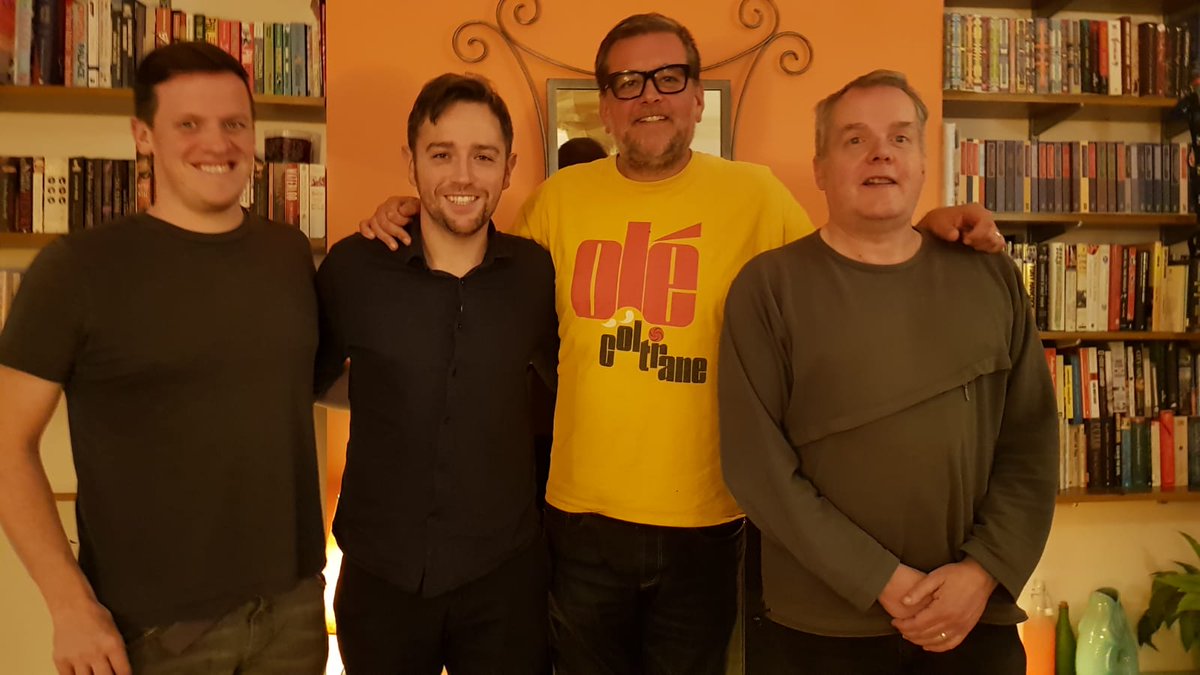 You have some options for playing the pod...
And if you enjoy the pod please leave a review on iTunes as it helps us jump further up the ol' iTunes charts!
You can stream the pod right now here