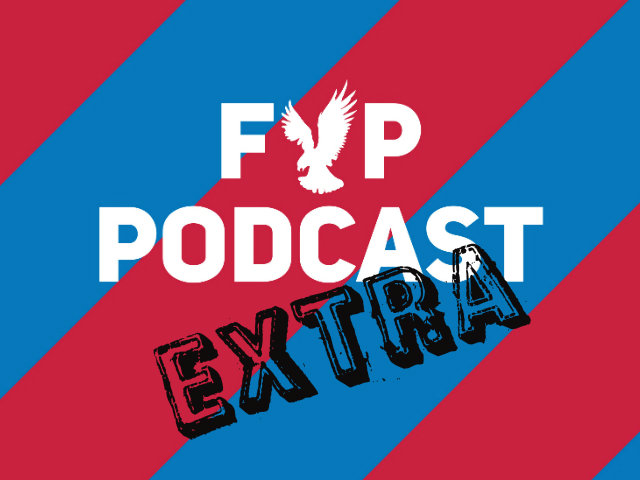 Urgh.
That wasn't a great game but at least Palace did pick up a point against a defensive Newcastle side.
JD is joined by a host of people including Rob Warlow and JD Snr pre-game and Rob Sutherland, Akos Kovach and Lee Lawler from Newcastle Fans TV after the match as well as Roy Hodgson's post-game press conference.
The FYP Podcast Extra is now Patreon-only meaning you will need to subscribe to it but the good news it is only £2.35 a month!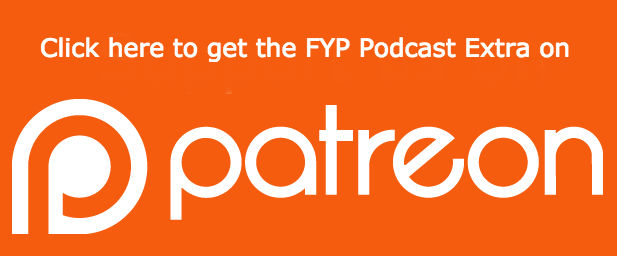 Here is this week's FYP Podcast Extraaa team...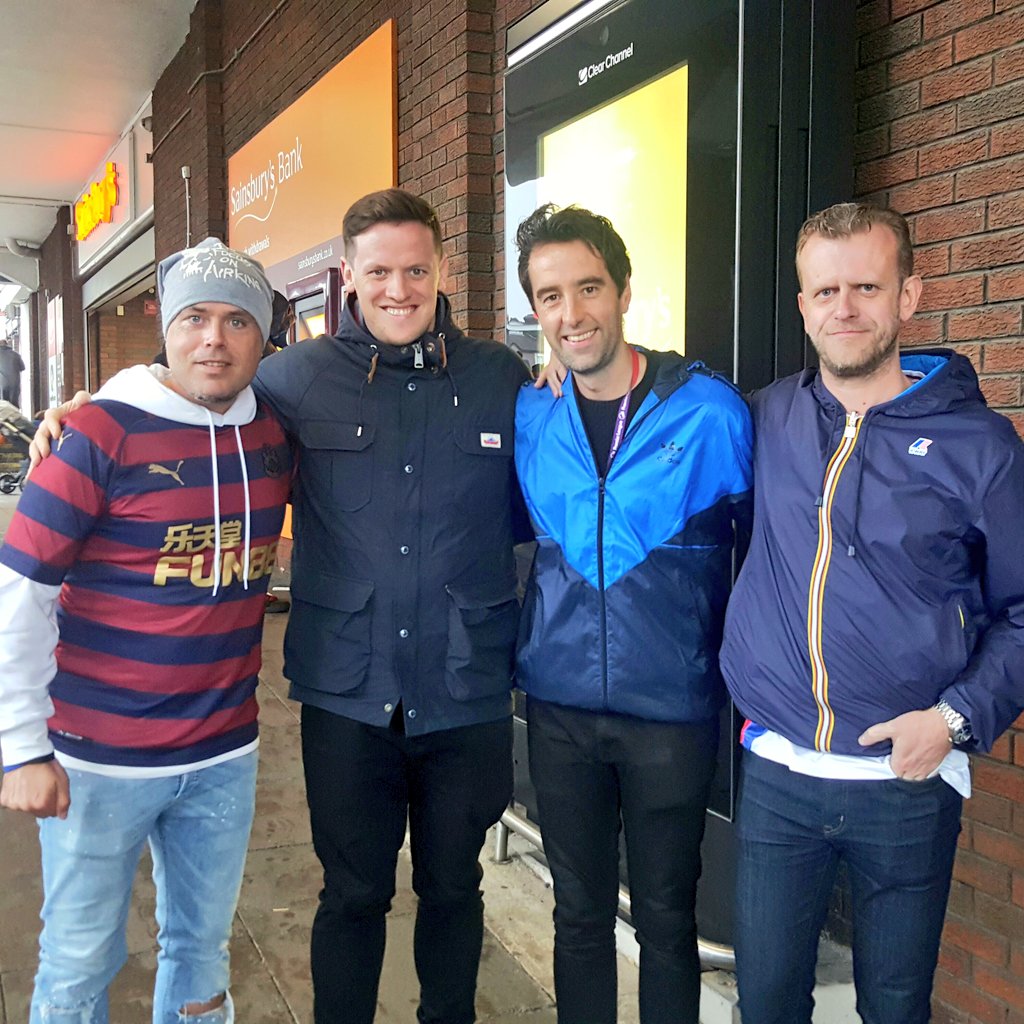 Click on the #Wilfpower t-shirt below to buy one!
---