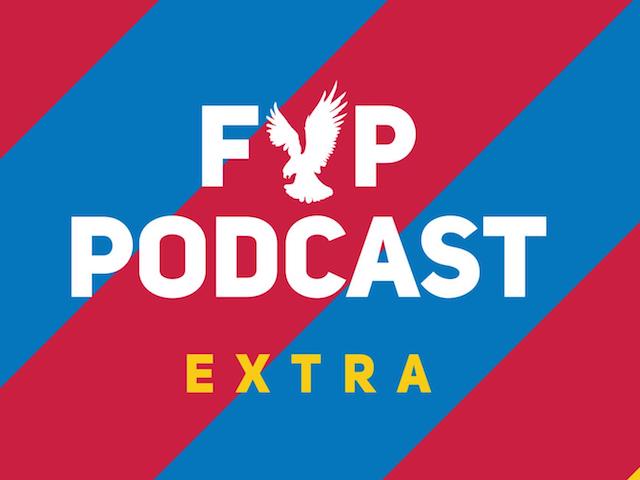 WARNING: Sounds quality not as good as it usually is, but then neither were Palace tonight!
JD didn't make it to the Riverside but Sellsy did so JD gives him a ring after the game to talk thought a very disappointing Carabao Cup defeat.
They also hear from Roy Hodgson in his post match press conference on Teeside.
The FYP Podcast Extra is now Patreon-only meaning you will need to subscribe to it but the good news it is only £2.35 a month!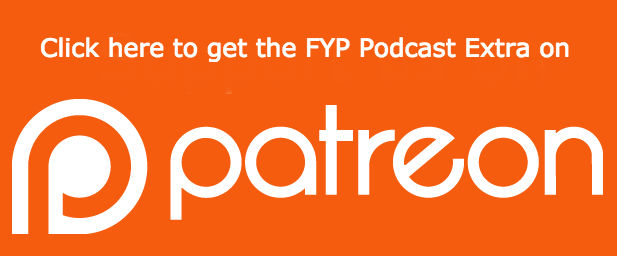 Click on the #Wilfpower t-shirt below to buy one!
---