The FYP Podcast is sponsored by Vektor Printing and JC Innovation & Strategy
Palace lose at Chelsea thanks to some defensive brain farts but it's Roy's system that gets real scrutiny on this week's FYP Podcast.
JD, Kevin and Andy also try to decide if Max Meyer is worth a start and have an update on Sussex Police's continued refusal to answer our questions relating to those pesky knives and knuckledusters.
We also answer your questions and preview Saturday's visit of Tottenham.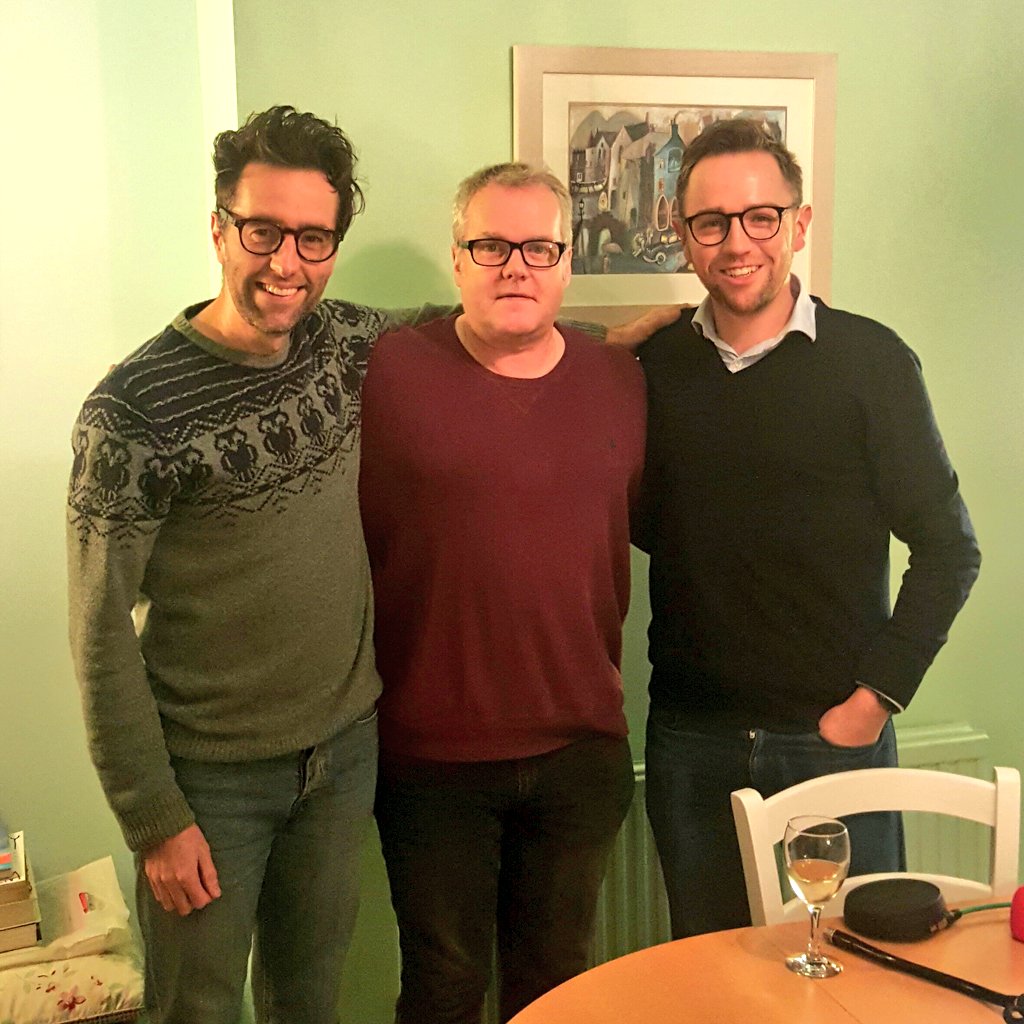 You have some options for playing the pod...
And if you enjoy the pod please leave a review on iTunes as it helps us jump further up the ol' iTunes charts!
You can stream the pod right now here