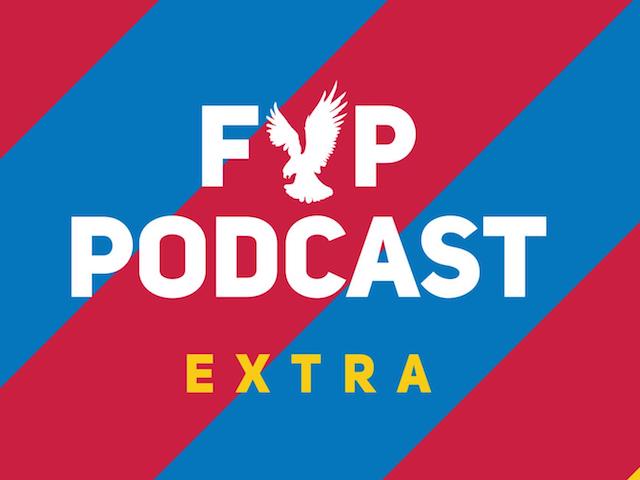 Another spirited display against a Top 6 team but again no points as Palace lose 1-0 to Spurs at home.
JDD is joined by JD Snr and John Curran from JCIS to discuss what the Eagles did right and wrong (aside from conceding a goal obviously).
They also hear from Roy Hodgson in his post-match press conference at Selhurst.
The FYP Podcast Extra is now Patreon-only meaning you will need to subscribe to it but the good news it is only £2.35 a month!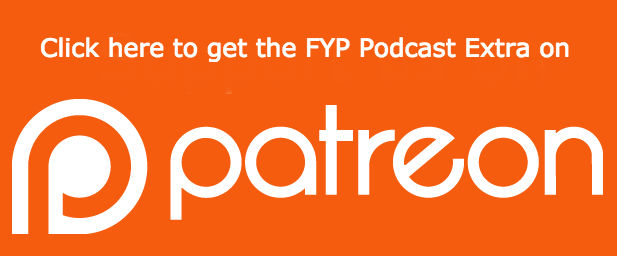 Here is your pod team for this game...

Click on the #Wilfpower t-shirt below to buy one!
---