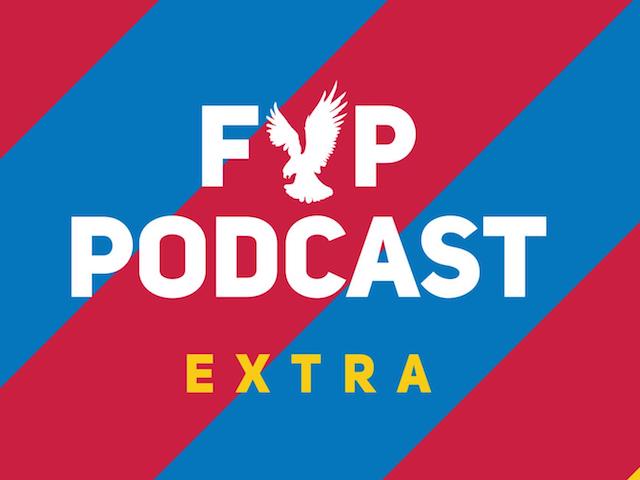 Back to earth with a bump for Palace after last week's shock win at Man City as the Eagles are held at home by Cardiff on Boxing Day to a 0-0 draw.
It's a family pod as JD is joined by dad JD Snr and brother Seba all the way from Dublin.
They also hear from Roy Hodgson and Neil Warnock's post-match press conferences.
To subscribe to get every FYP Podcast Extraaa for just £2.35 a month click here.
The FYP Podcast Extra is Patreon-only meaning you will need to subscribe to it but the good news is it is only £2.35 a month!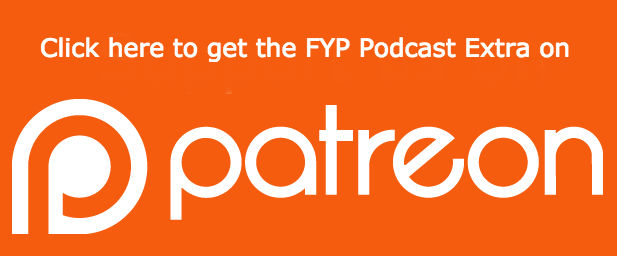 Here is your pod team for this game...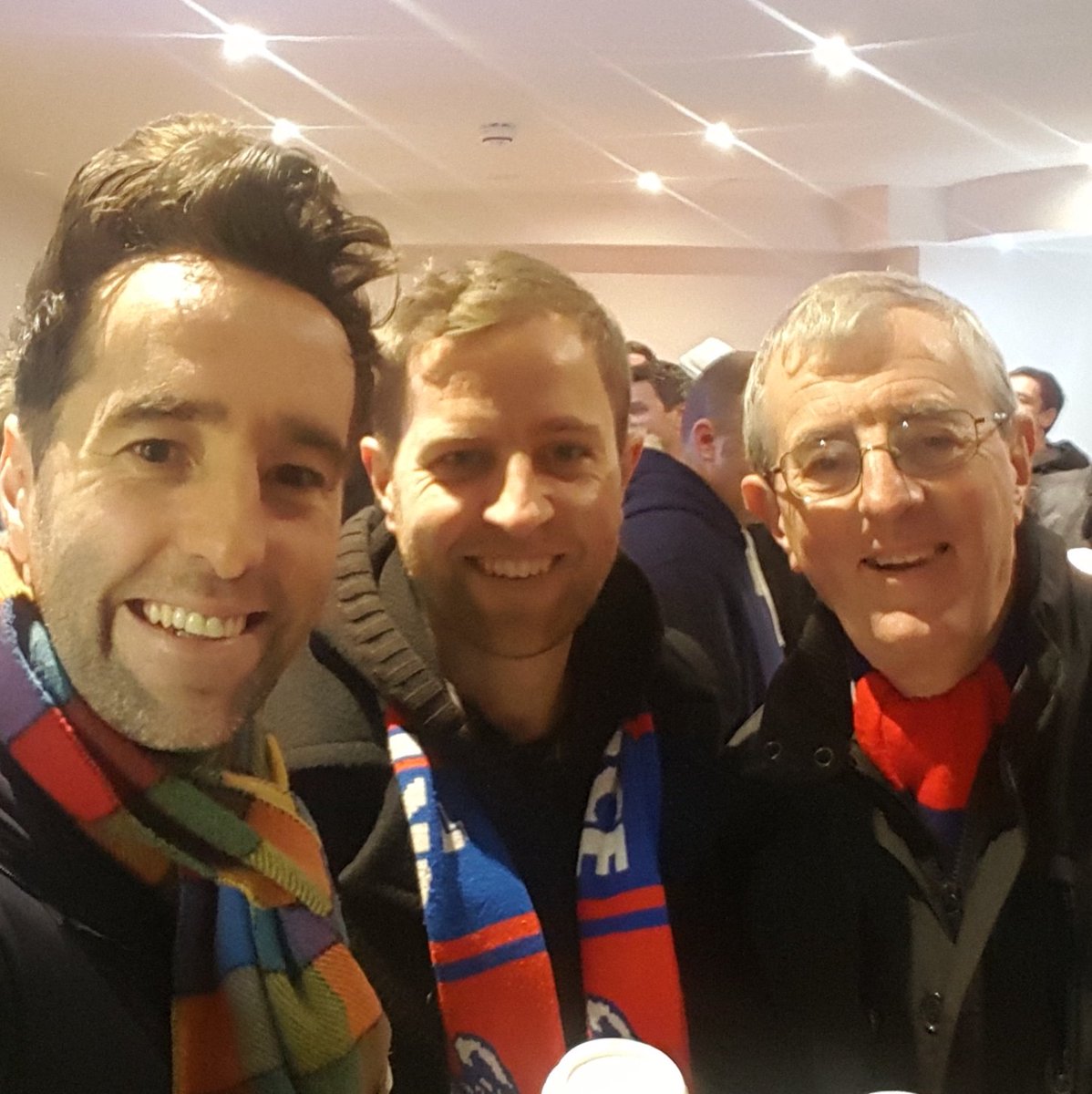 Click on the #Wilfpower t-shirt below to buy one!
---