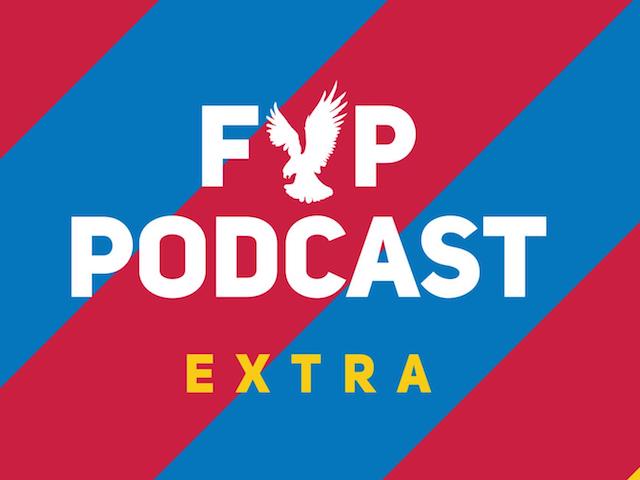 Another 4-3 against Liverpool but not in Palace's favour this time as they lose a seven goal thriller at Anfield.
JD is joined by his brother Seba, Sellsy, Tom Maslona and Oli Nodwell from Crystal Haggis to review that defeat.
They also hear from Roy Hodgson in his post-match press conference at Anfield.
To subscribe to get every FYP Podcast Extraaa for just £2.35 a month click here.
The FYP Podcast Extra is Patreon-only meaning you will need to subscribe to it but the good news is it is only £2.35 a month!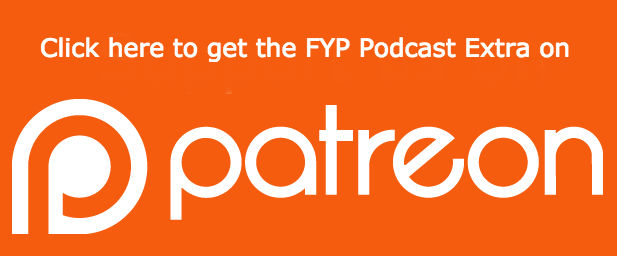 Here's your pod team today...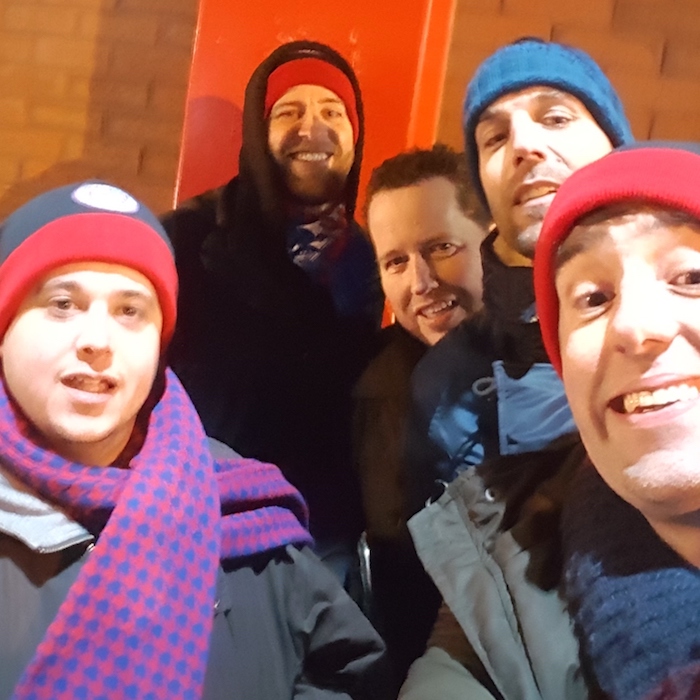 Click on the #Wilfpower t-shirt below to buy one!
---