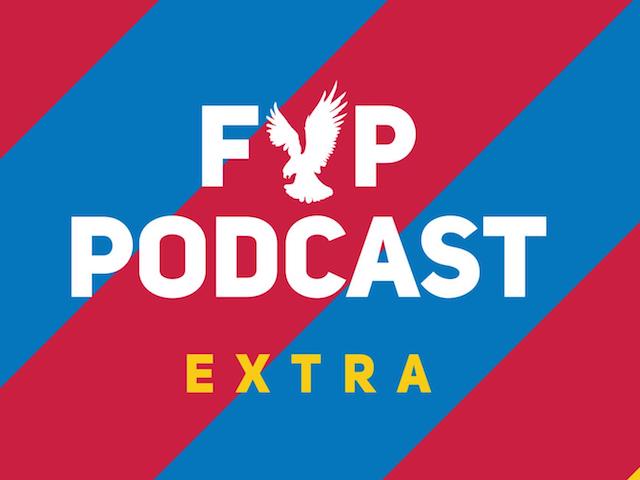 Palace kindly give Spurs a fairly comfortable 2-0 win on the opening night of their shiny new stadium.
JD, JD Snr and Sellsy are on hand outside the impressive structure to review a disappointing night for the Eagles.
They also hear from Roy Hodgson's post-match press conference at the Tottenham Hotspure Stadium (terrible name).
To subscribe to get every FYP Podcast Extraaa for just £2.35 a month click here.
The FYP Podcast Extra is Patreon-only meaning you will need to subscribe to it but the good news is it is only £2.35 a month!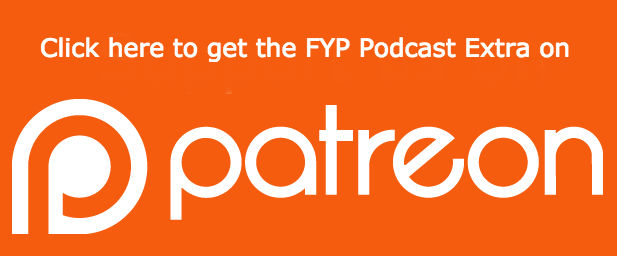 Here's your pod team today...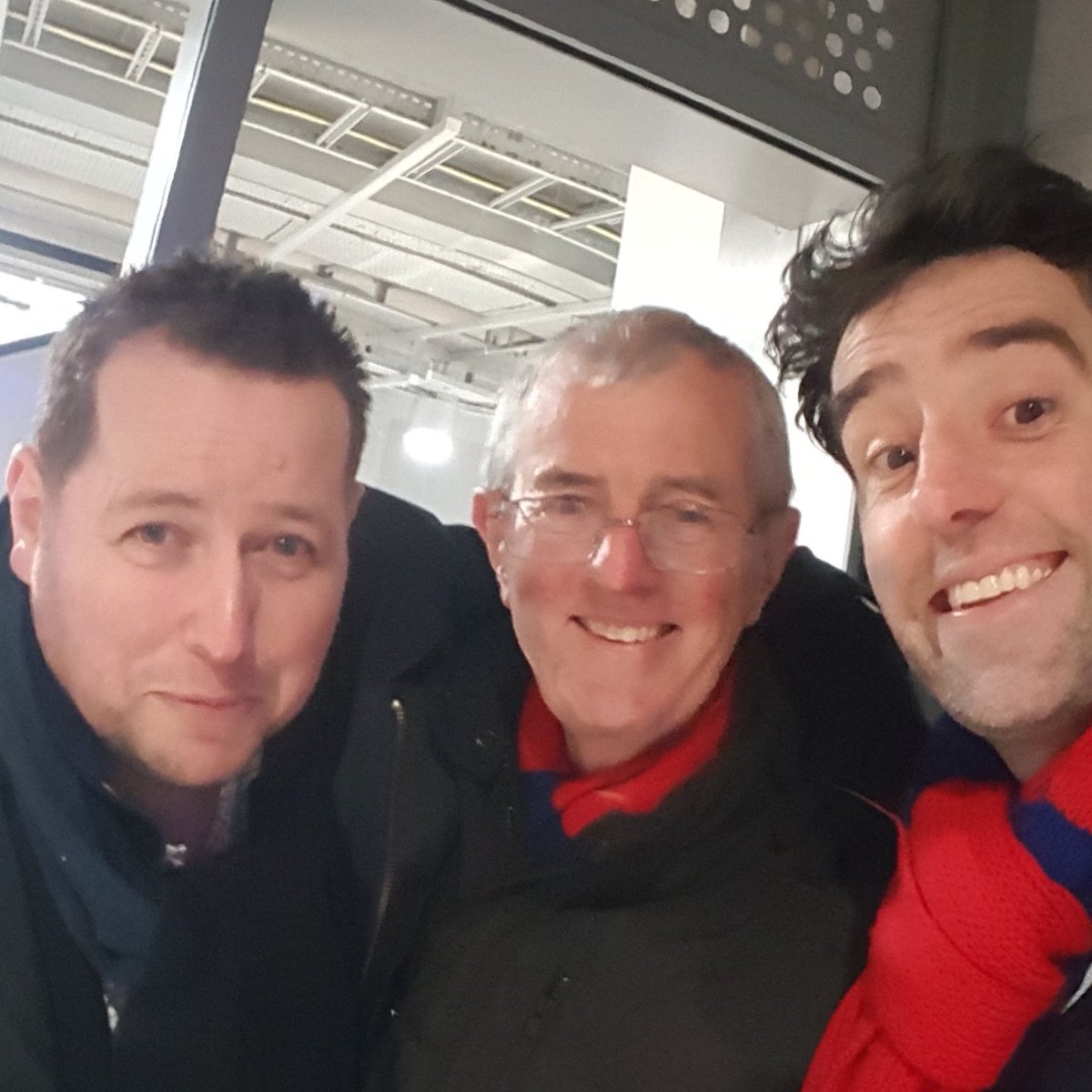 Click on the #Wilfpower t-shirt below to buy one!
---