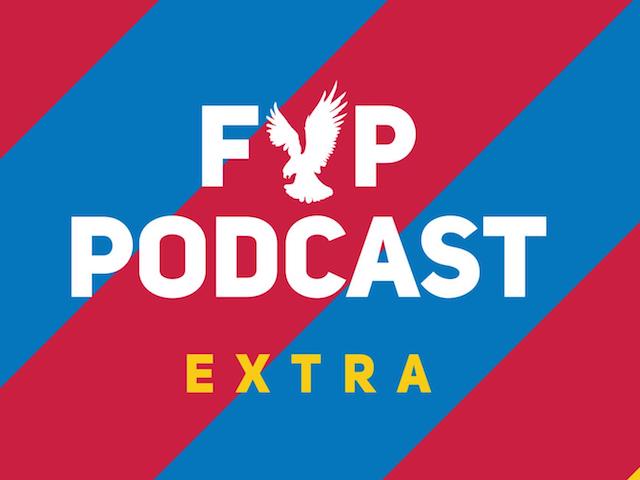 Hmmm, not a classic BUT a point and clean sheet is not to be sniffed at.
JD, Sellsy, Longy and Clinton Morrison do somehow manage to find 20 minutes worth of chat after a rather drab match plus Roy Hodgson pops in for his post-match press conference.
To subscribe to get every FYP Podcast Extraaa for just £2.35 a month click here.
The FYP Podcast Extra is Patreon-only meaning you will need to subscribe to it but the good news is it is only £2.35 a month!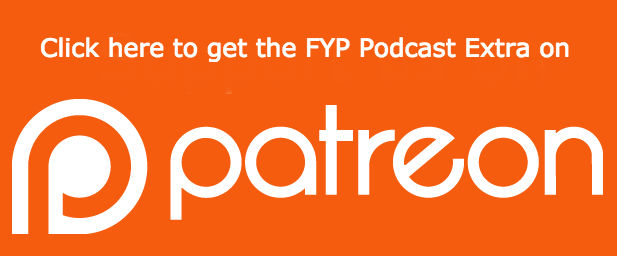 Here's your pod team today...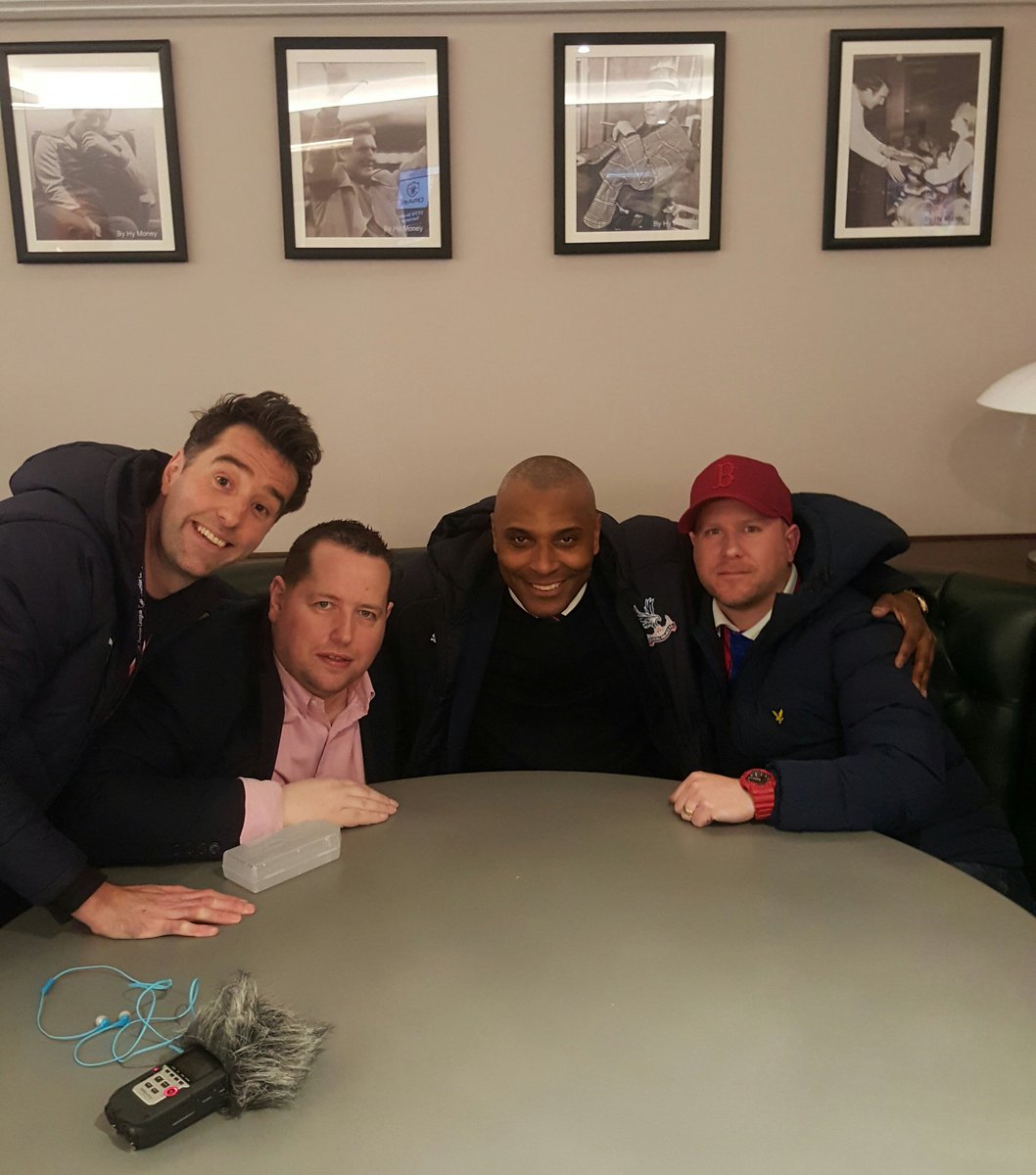 Click on the #Wilfpower t-shirt below to buy one!
---