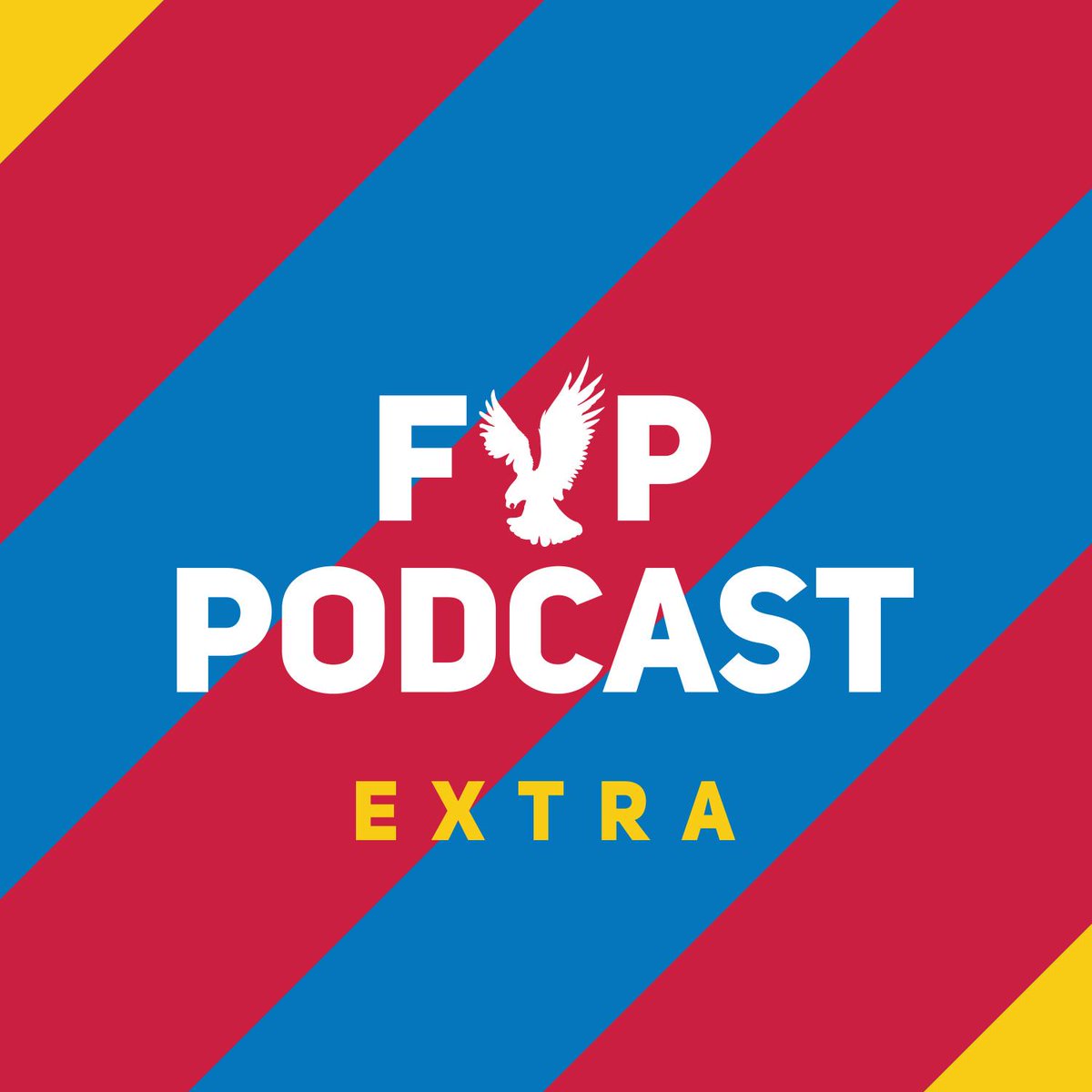 It finally happened!
After 28 years Palace got a league win at Old Trafford, their first ever in the Premier League.
Rob is joined by Sellsy and Jim Piddock on the way home to chat about it. They also hear from Roy Hodgson's post-match press conference and our first voice message from the FYP Patreon Only WhatsApp club.
To subscribe to get every FYP Podcast Extraaa for just £2.35 a month click here.
The FYP Podcast Extra is Patreon-only meaning you will need to subscribe to it but the good news is it is only £2.35 a month!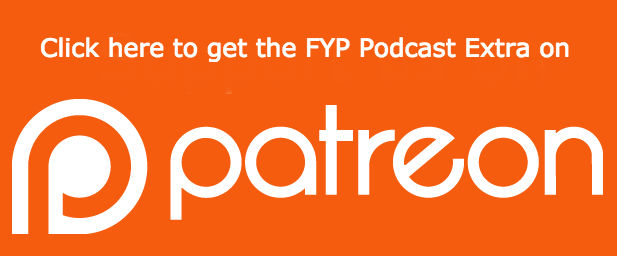 Click on the #Wilfpower t-shirt below to buy one!
---