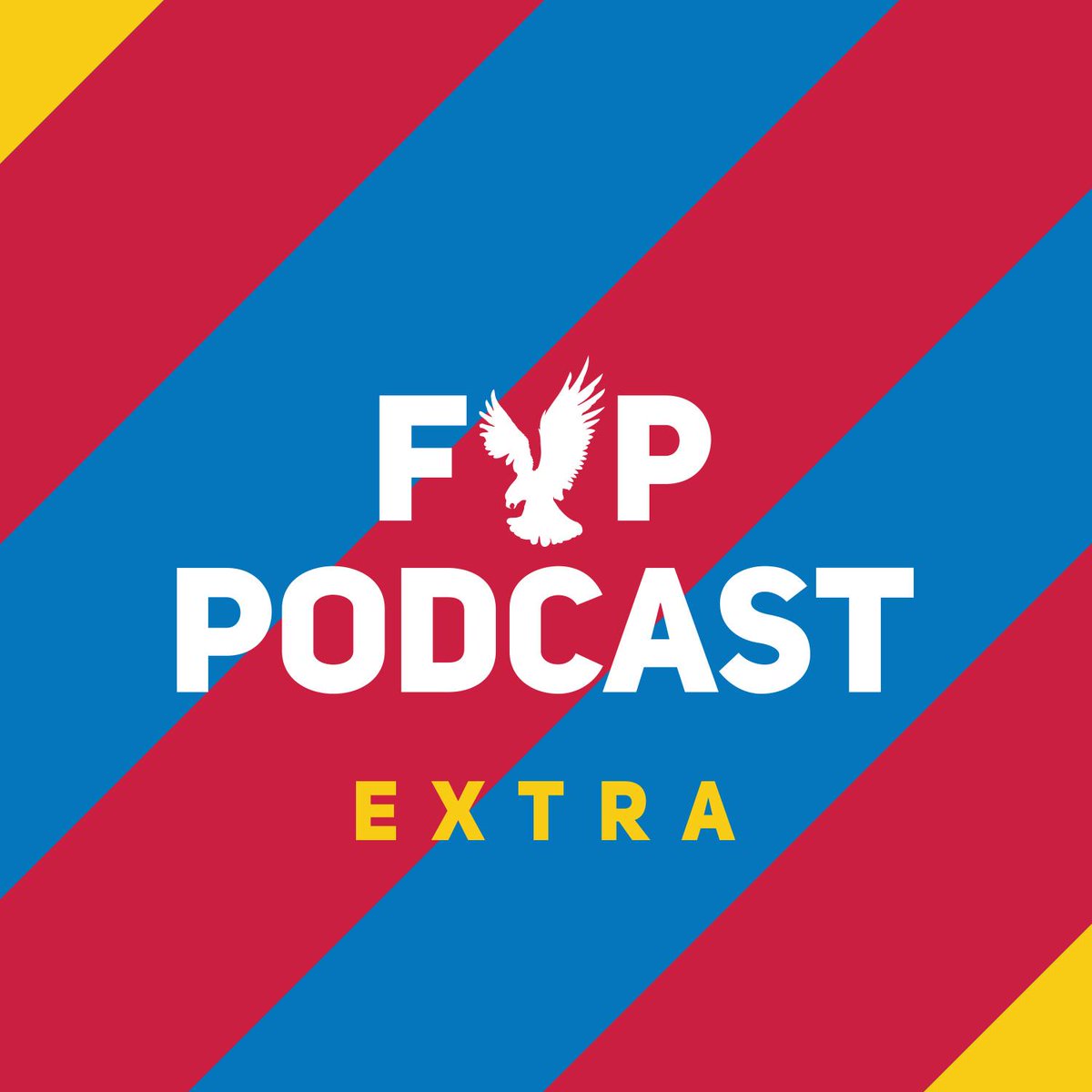 Yet another impressive result at Manchester City as Palace come from a goal down to grab a late equaliser against the reigning Premier League champions.
JD and Sellsy are joined by Longy in Part 1 then hear from Roy's post-match press conference at the Etihad before continuing their chat and answering Patreon questions on the train home in Part 2.
To subscribe to get every FYP Podcast Extraaa for just £2.35 a month click here.
Your pod extra team this week is...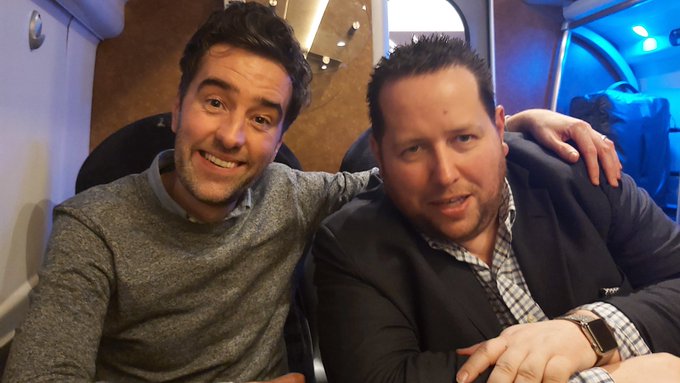 The FYP Podcast Extra is Patreon-only meaning you will need to subscribe to it but the good news is it is only £2.35 a month!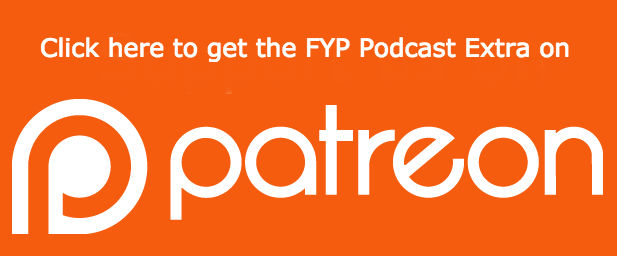 ---