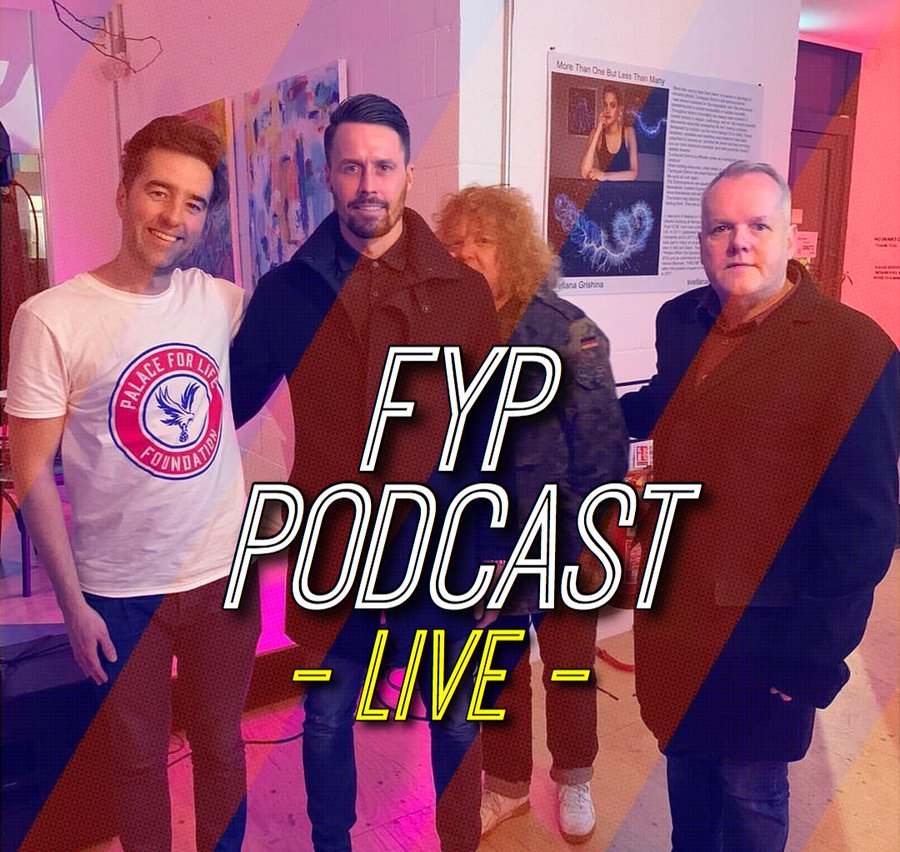 The FYP Podcast is supported by The Athletic. Visit theathletic.co.uk/fyp to start a 30 day free trial and receive 50% off your yearly subscription (£2.50 per month).
It's our first ever live podcast!
Recorded on Friday January 17th at the Streatham Space Project with special guest Paddy McCarthy.
Paddy lifts the lid on many aspects of his Palace career including; Hillsborough 2010, his wackiest team-mates, THAT got at Derby, coaching the U18s, the various managers he played for, promotion in 2013, and loads more...
We had such a fun night and can't thank Paddy and the club enough for being a great guest and our wonderful audience who were just brilliant.
It's a bumper two hour pod so enjoy!
You have some options for playing the pod...
And if you enjoy the pod please leave a review on iTunes as it helps us jump further up the ol' iTunes charts!
Here are some pics from the night...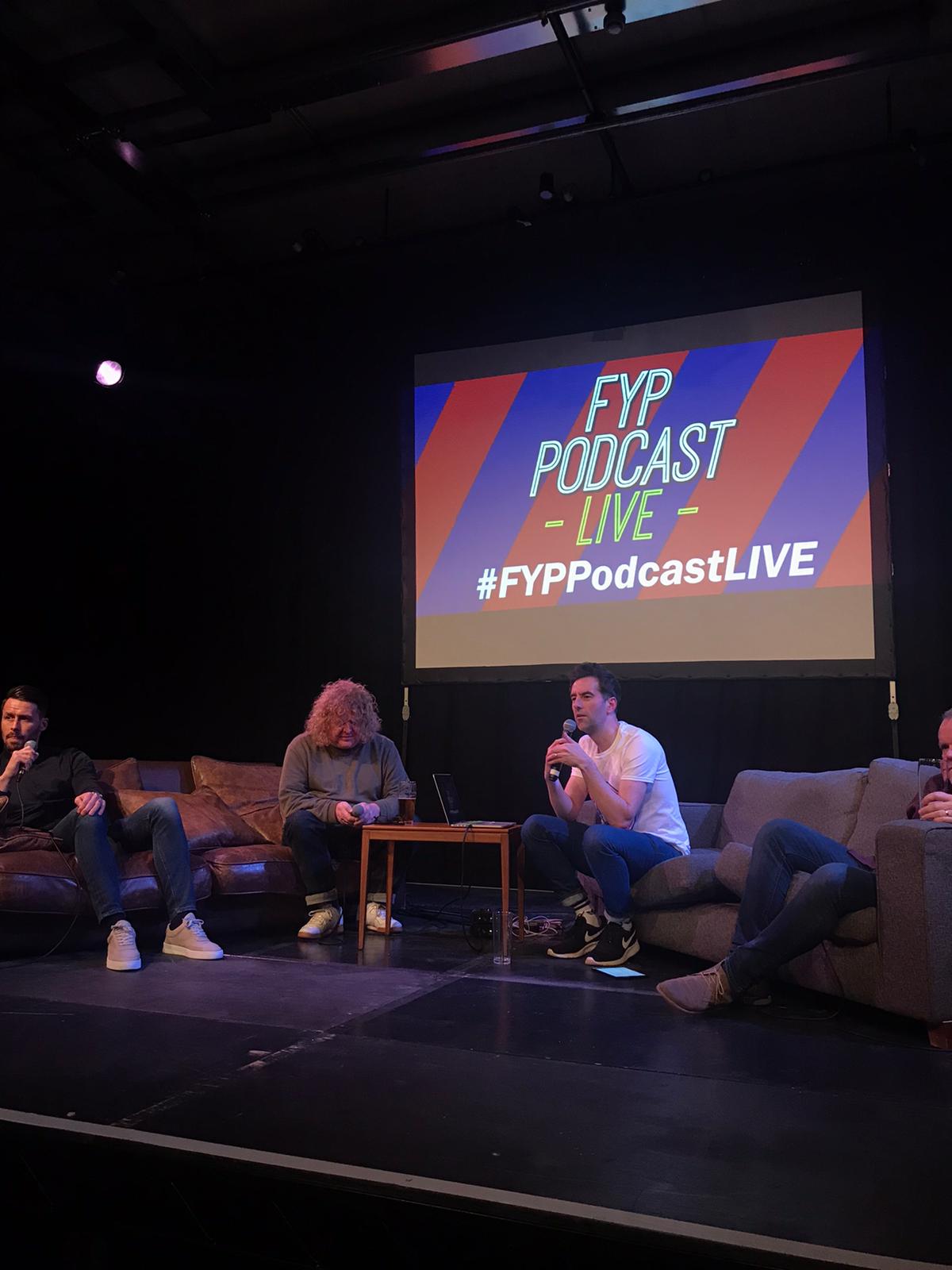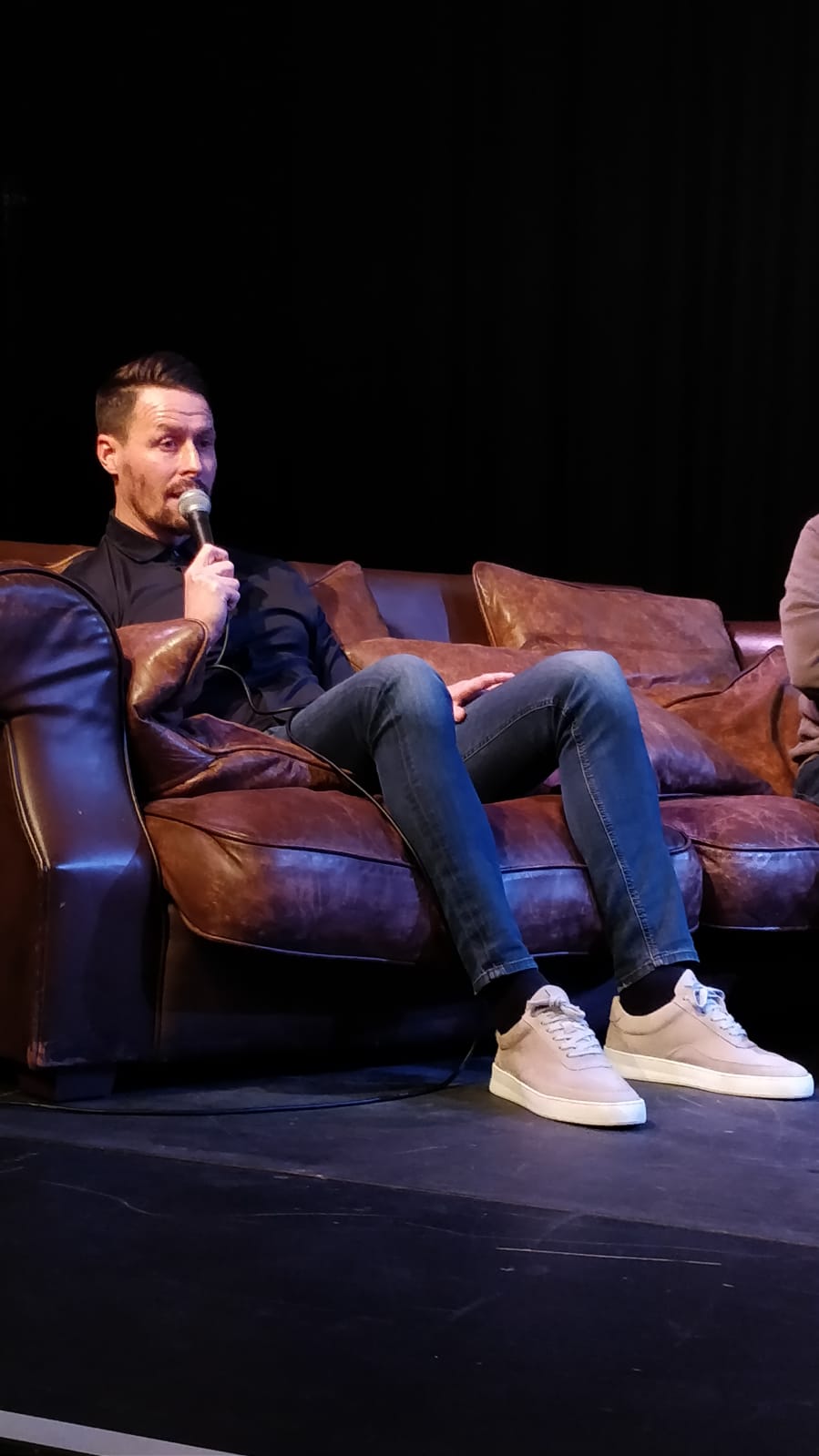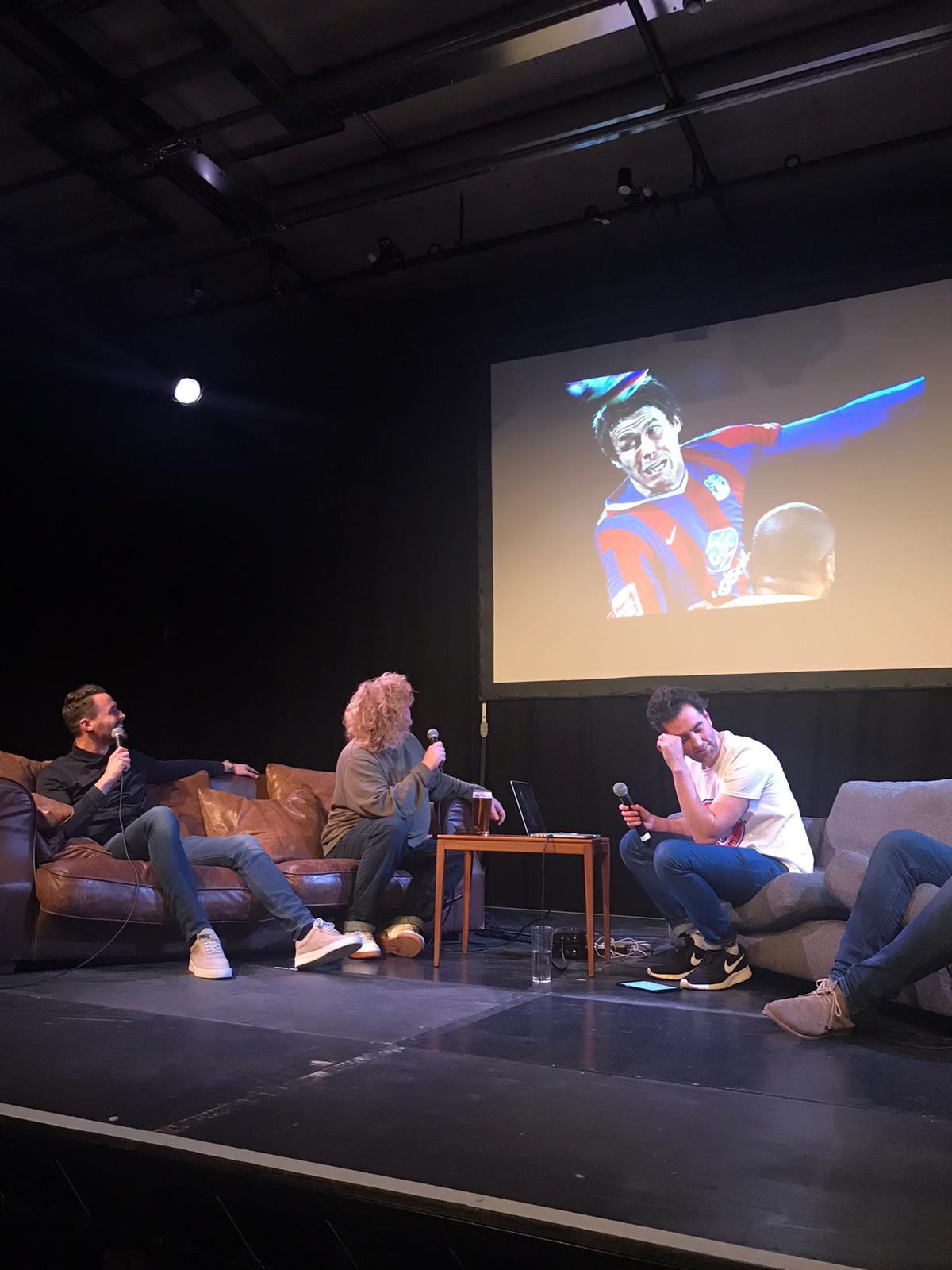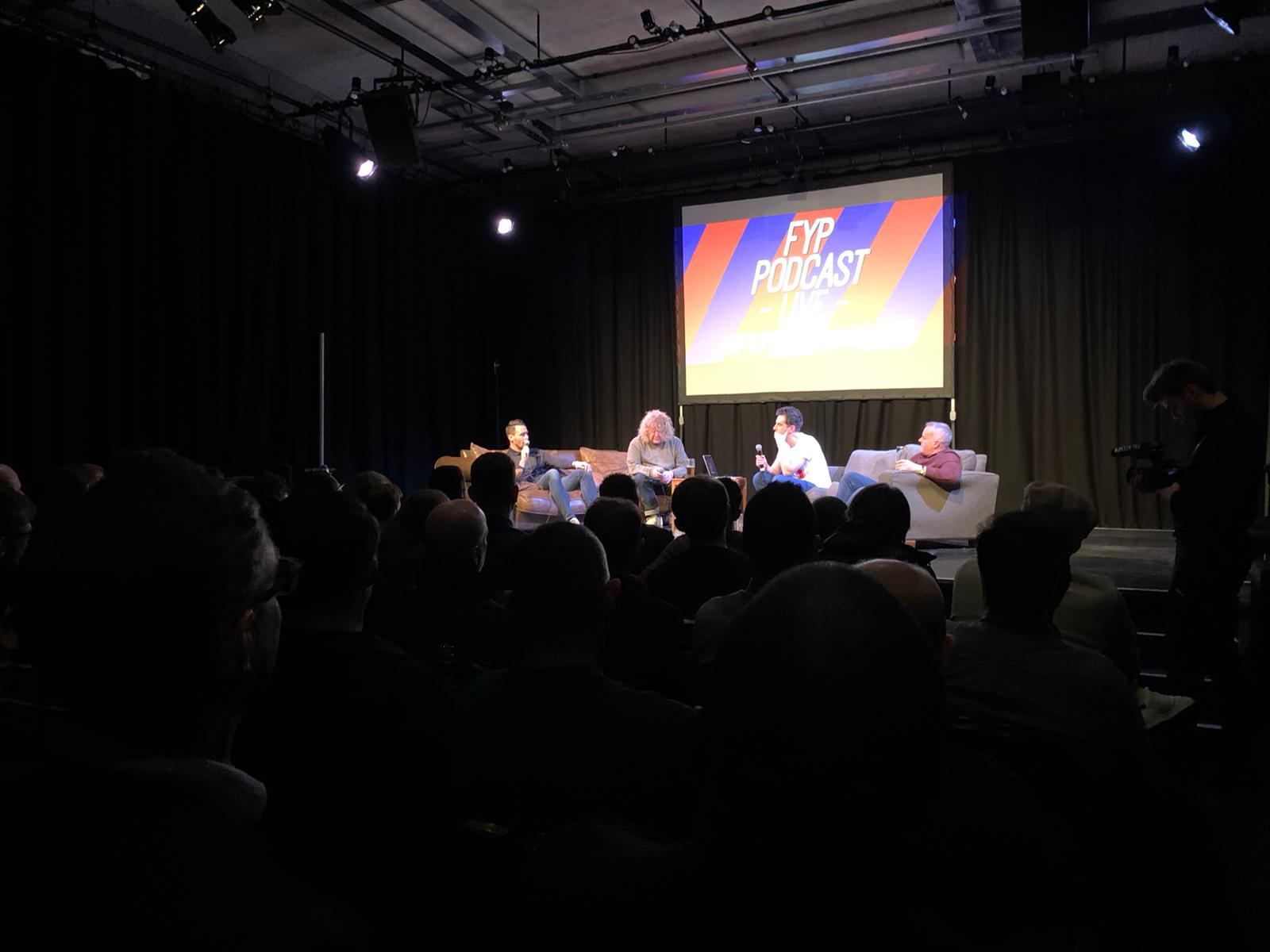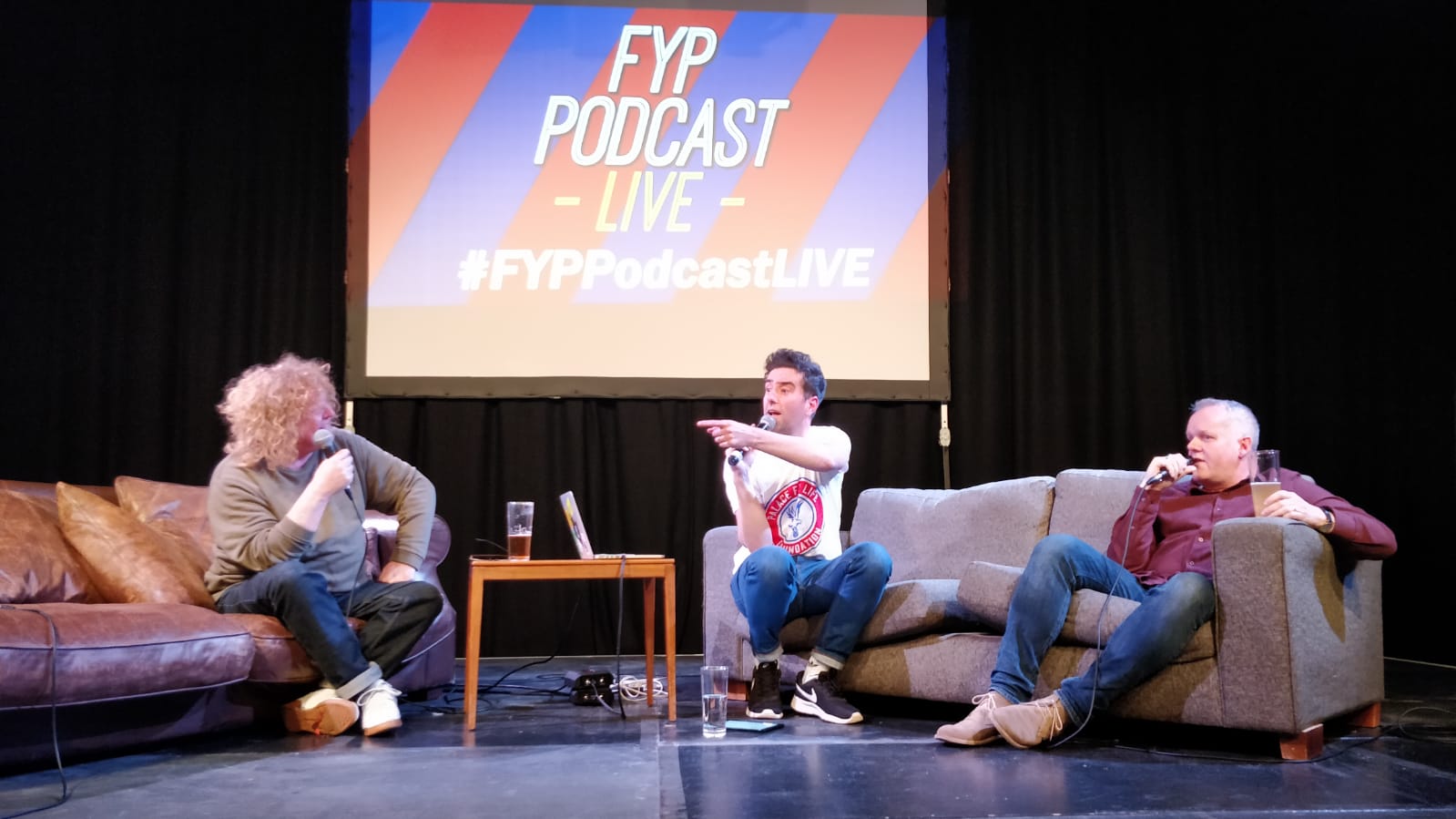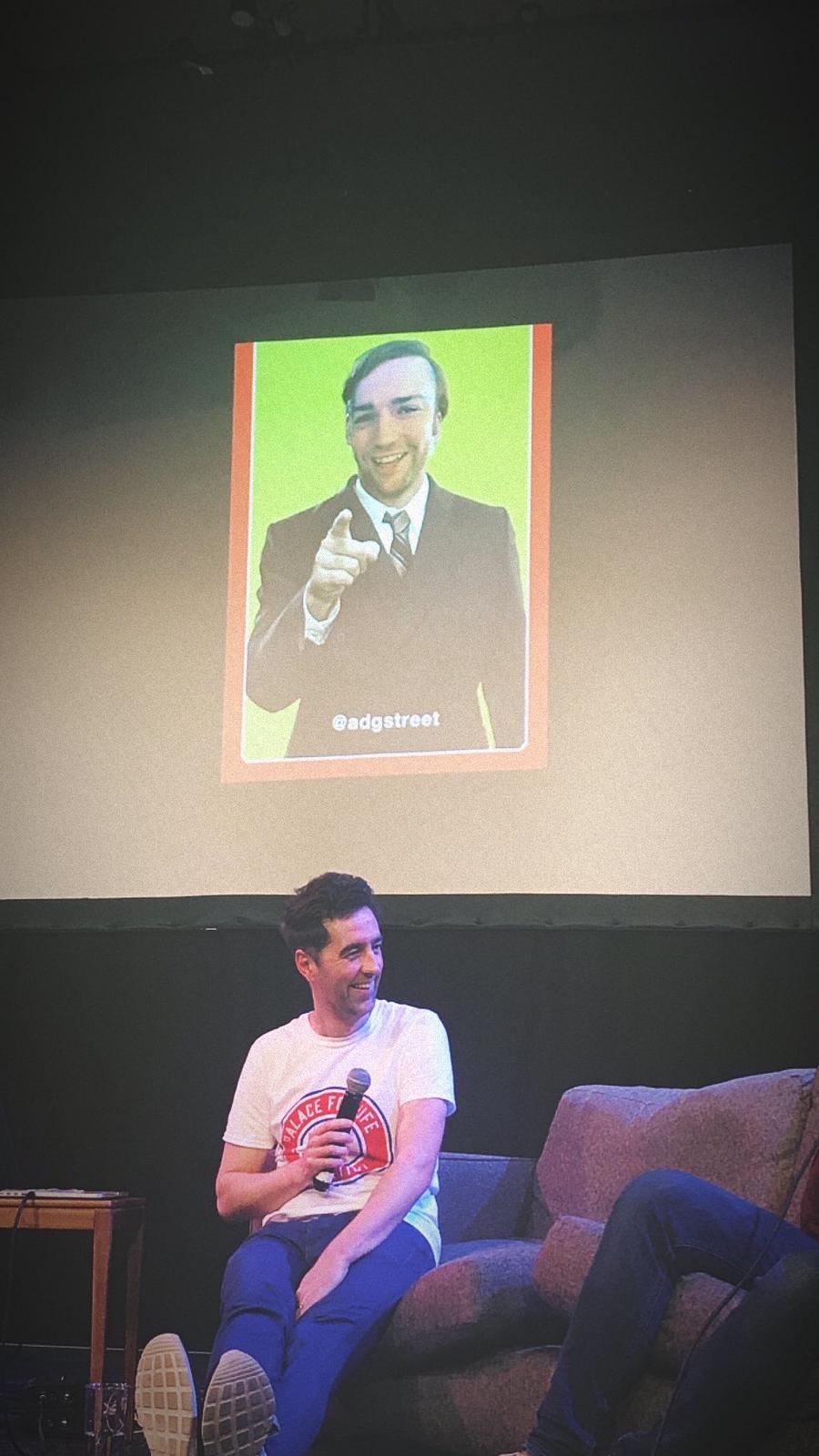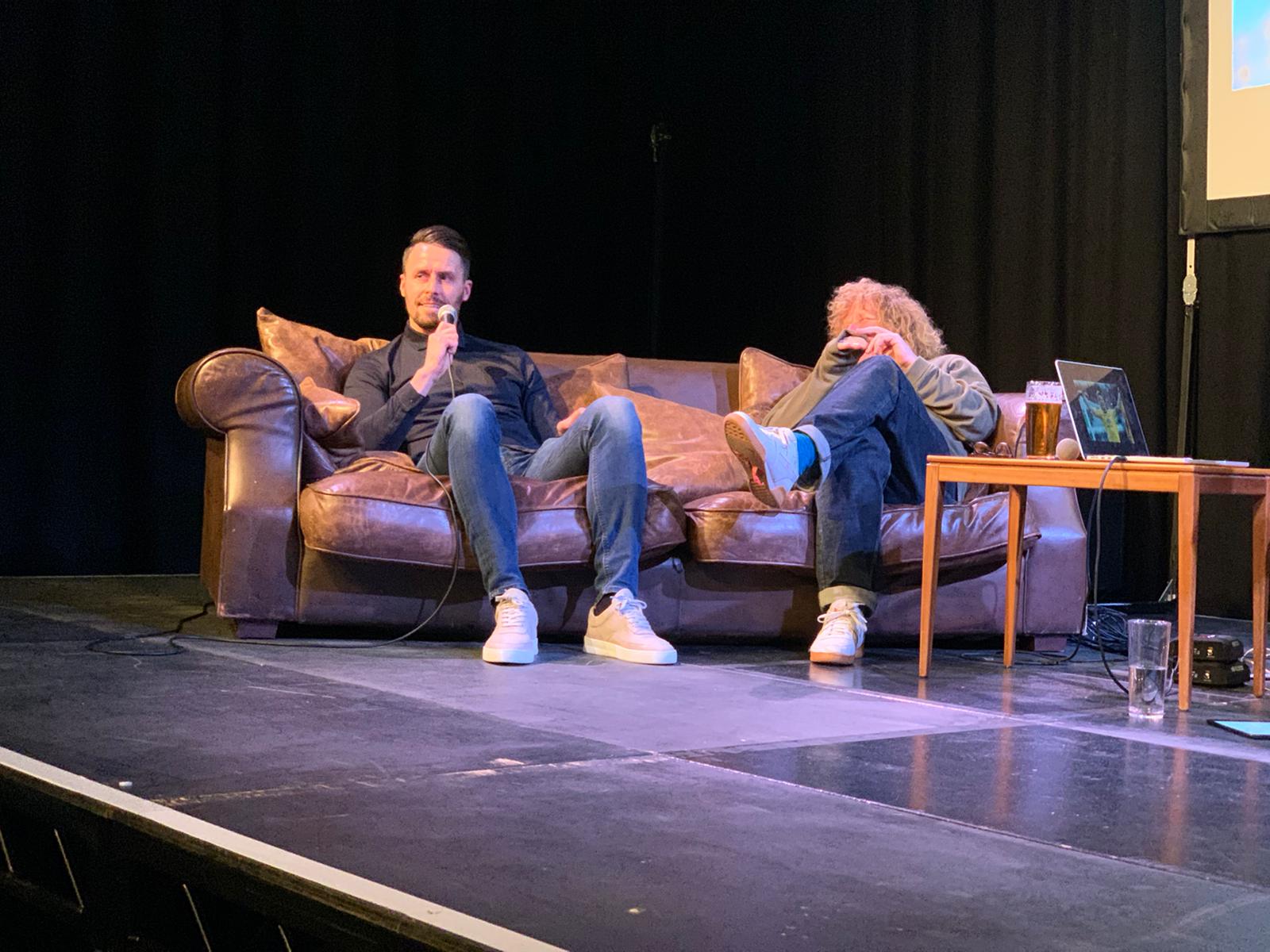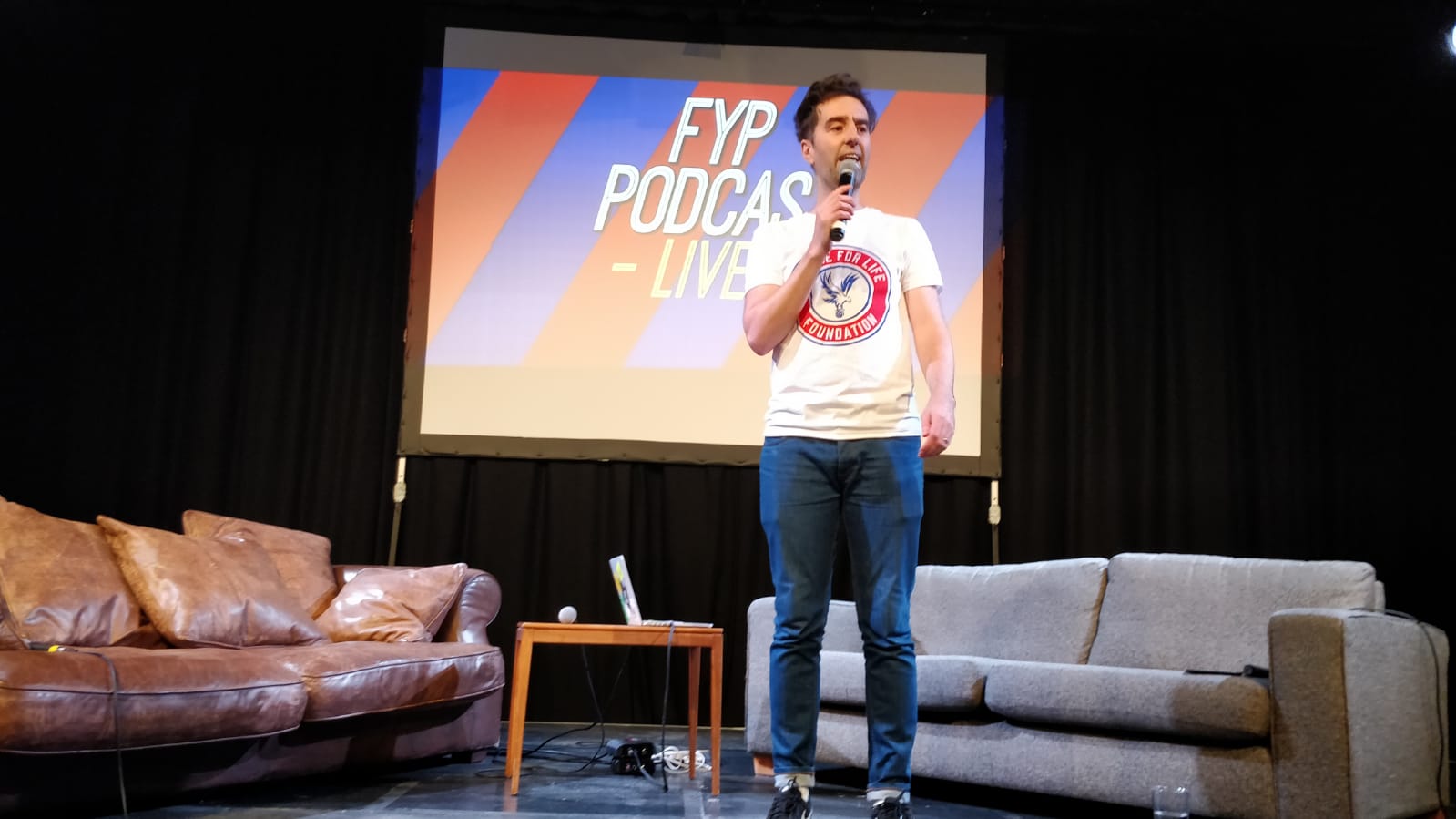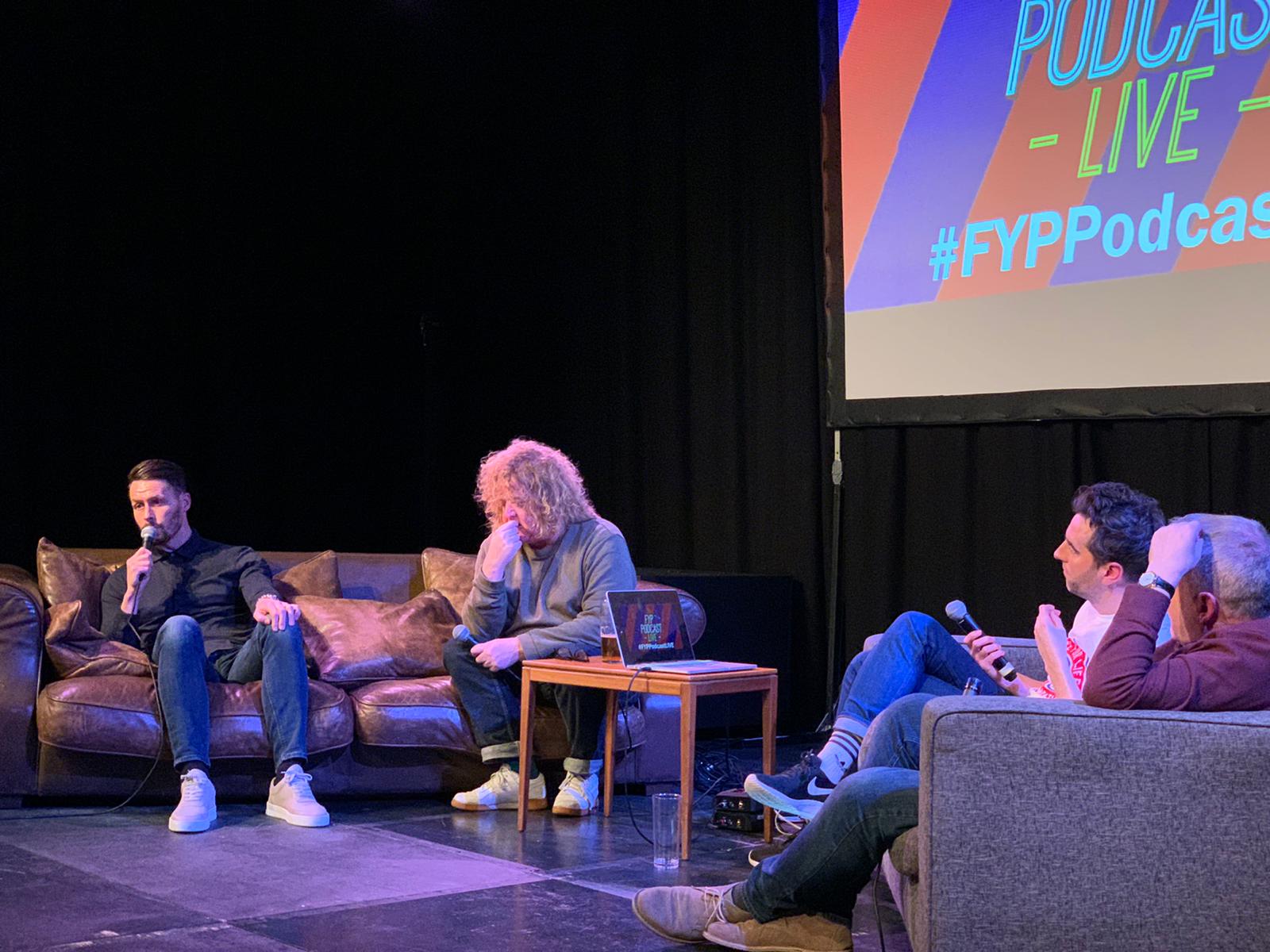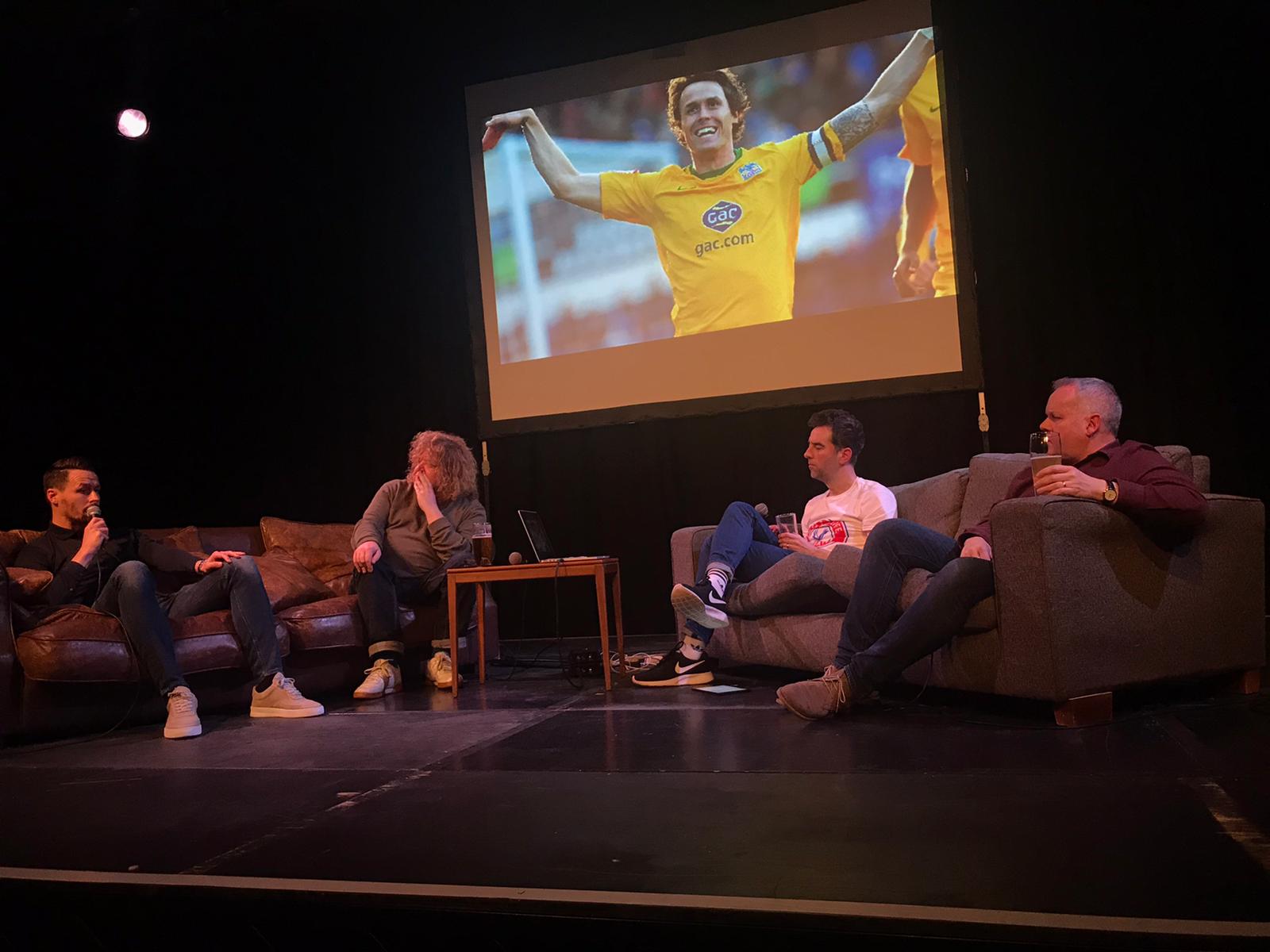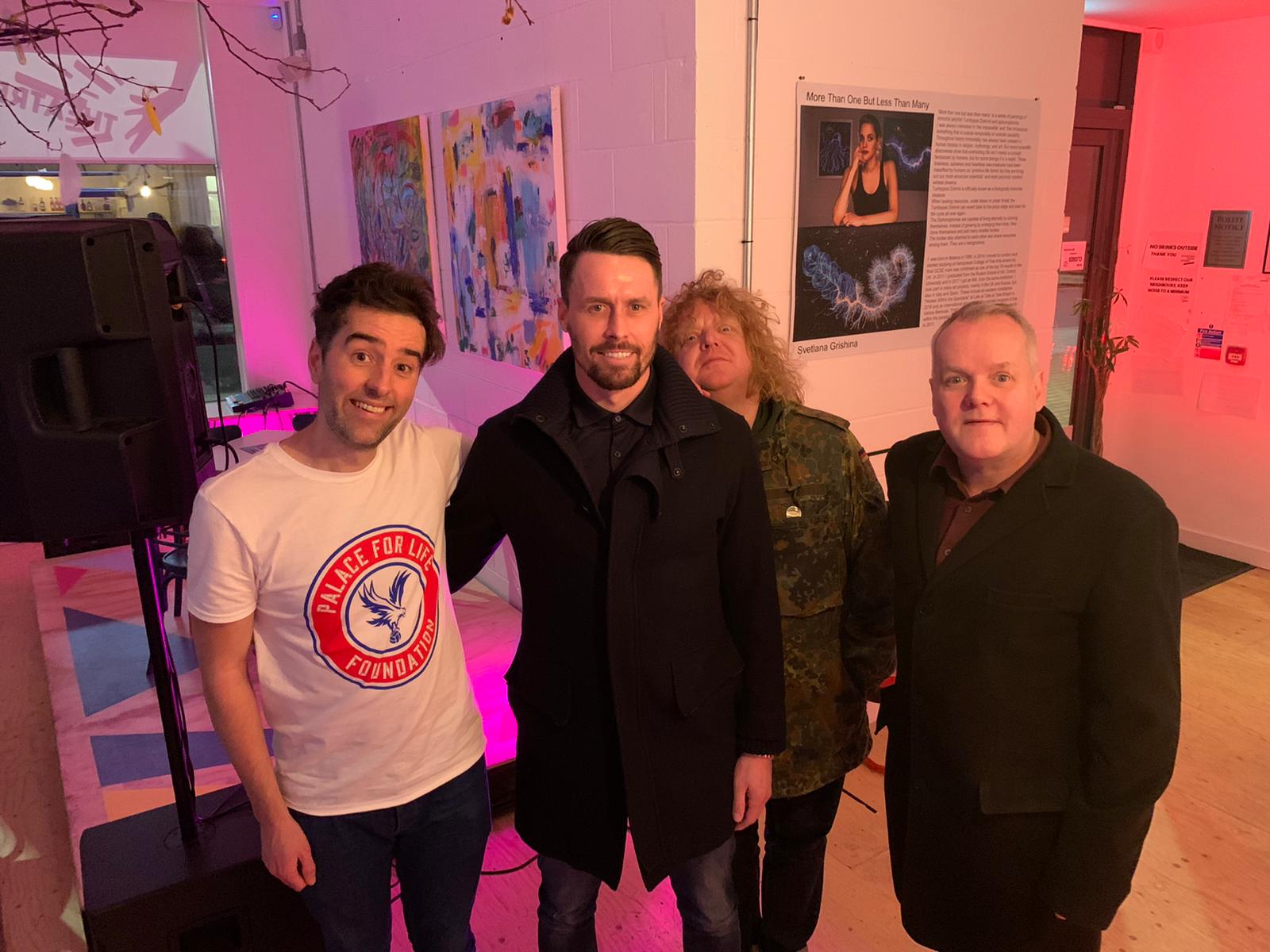 ---