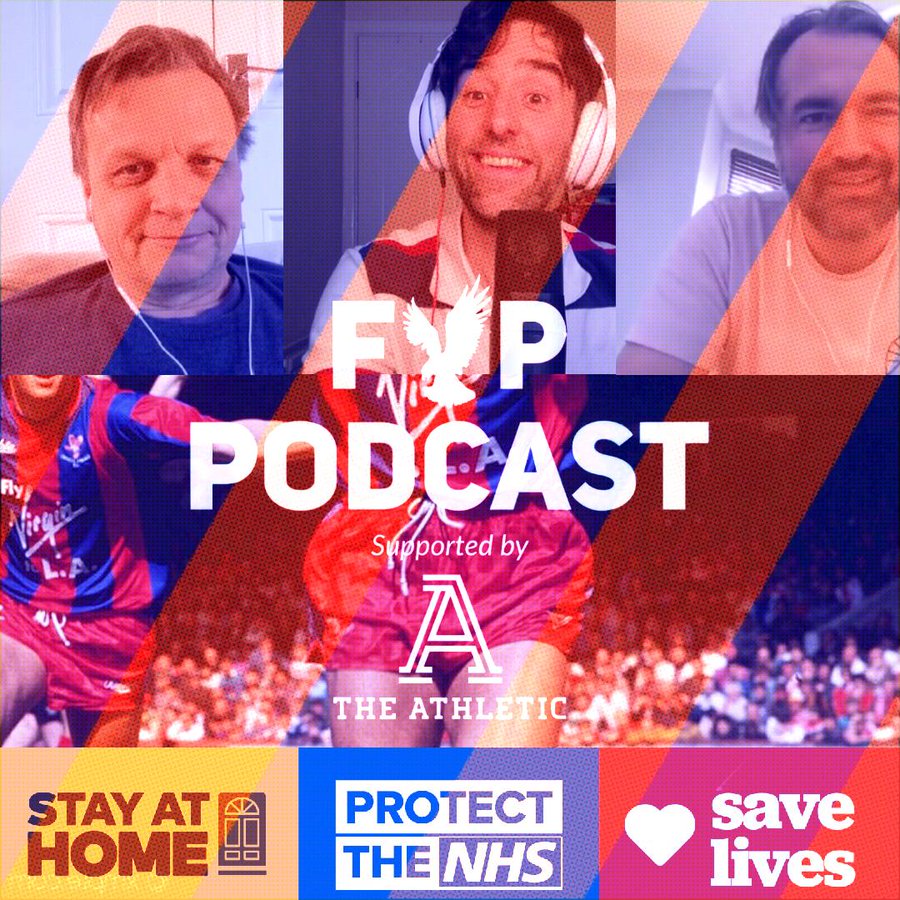 The FYP Podcast is supported by The Athletic. Visit theathletic.co.uk/fyp to start a 7 day free trial and receive 50% off your yearly subscription (£2.50 per month).
In a new, and probably short-lived series we are calling Pardew's Hot Pants, JD is joined by some pod regulars to have a look back at some classic FYP interviews.
This week Jesse and Richard Foster join him to chat 1990 FA Cup semi-final and hear from three uncompromising leaders.
You have some options for playing the pod...
You can also stream the pod right now at Audioboom below...
And if you enjoy the pod please leave a 5-star review on iTunes as it helps us jump further up the ol' iTunes charts!
---