Another weekend with no football but fear not because JD, Sellsy and Rob are here without another nostalgic lineup, this time their Palace Disappointing XI.
Let us know yours either in the WhatsApp group, by commenting below or by email: This email address is being protected from spambots. You need JavaScript enabled to view it.
To subscribe to get every FYP Podcast Extraaa for just £2.35 a month click here.
The FYP Podcast Extra is Patreon-only meaning you will need to subscribe to it but the good news is it is only £2.35 a month!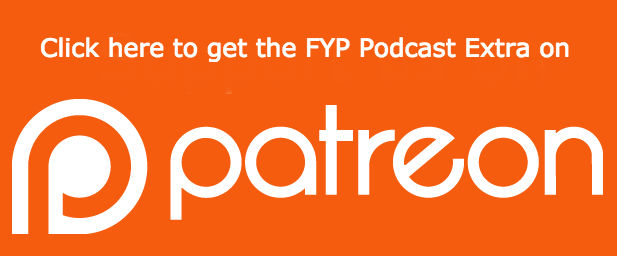 ---