Still no Palace games to review so this week, JD, Sellsy and Rob try to build the perfect Palace player using limbs and attributes from players down the years.
To subscribe to get every FYP Podcast Extraaa for just £2.35 a month click here.
The FYP Podcast Extra is Patreon-only meaning you will need to subscribe to it but the good news is it is only £2.35 a month!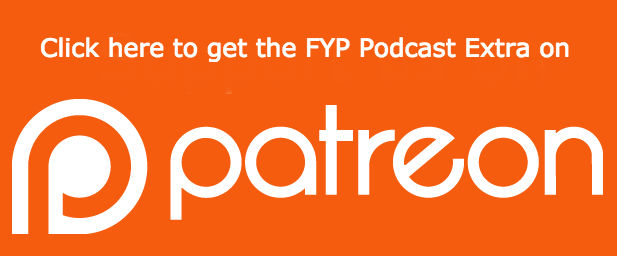 ---