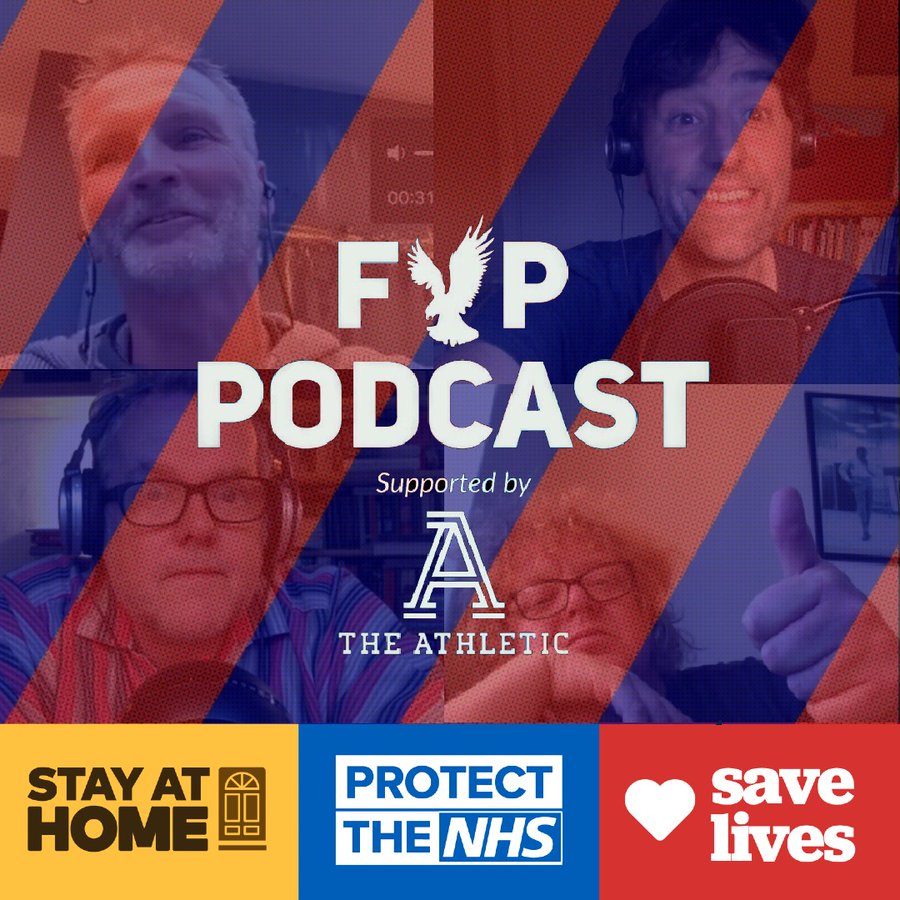 The FYP Podcast is supported by The Athletic. Visit theathletic.co.uk/fyp to start a 30 day free trial and receive 50% off your yearly subscription (£2.50 per month).
Palace legend Geoff Thomas joins the panel to discuss his time at the club, including the dressing room after the 9-0 at Anfield, leading the team out for the 1990 Cup Final and choosing THAT replay kit.
He also updates us on his contuined fundraising for Cure Leukaemia post lockdown.
***Apologies the audio isn't amazing, the perils of Zoom!***
You have some options for playing the pod...
You can also stream the pod right now at Audioboom below...
And if you enjoy the pod please leave a 5-star review on iTunes as it helps us jump further up the ol' iTunes charts!
---