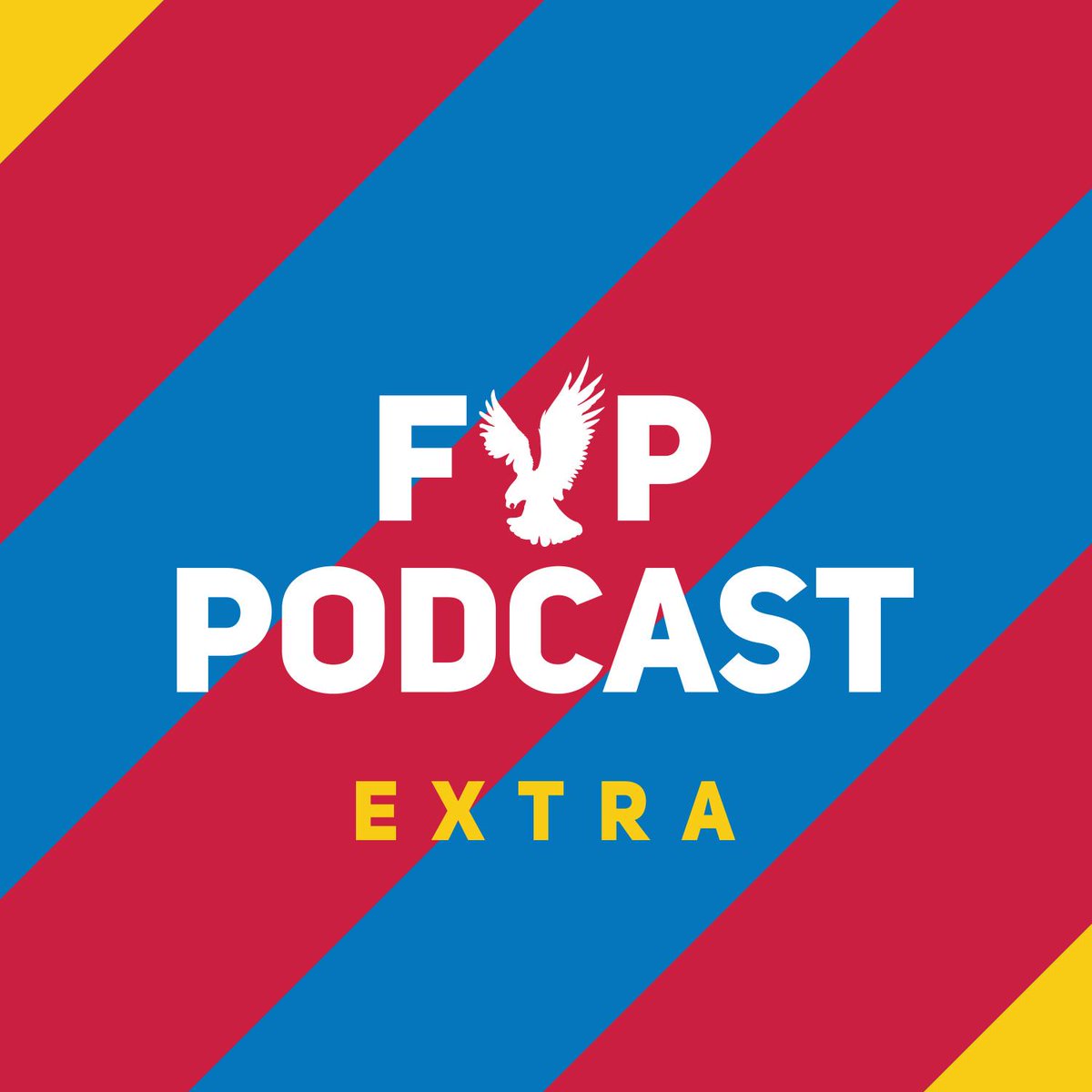 The 2019/20 season finally comes to a close with a 1-1 draw against Spurs at Selhurst a full 70 days after the season should have ended.
JD, Sellsy and Rob are joined by super Patreon Duncan Anniss to review that game and the issues raised from this season.
To subscribe to get every FYP Podcast Extraaa for just £2.35 a month click here.
The FYP Podcast Extra is Patreon-only meaning you will need to subscribe to it but the good news is it is only £2.35 a month!
---