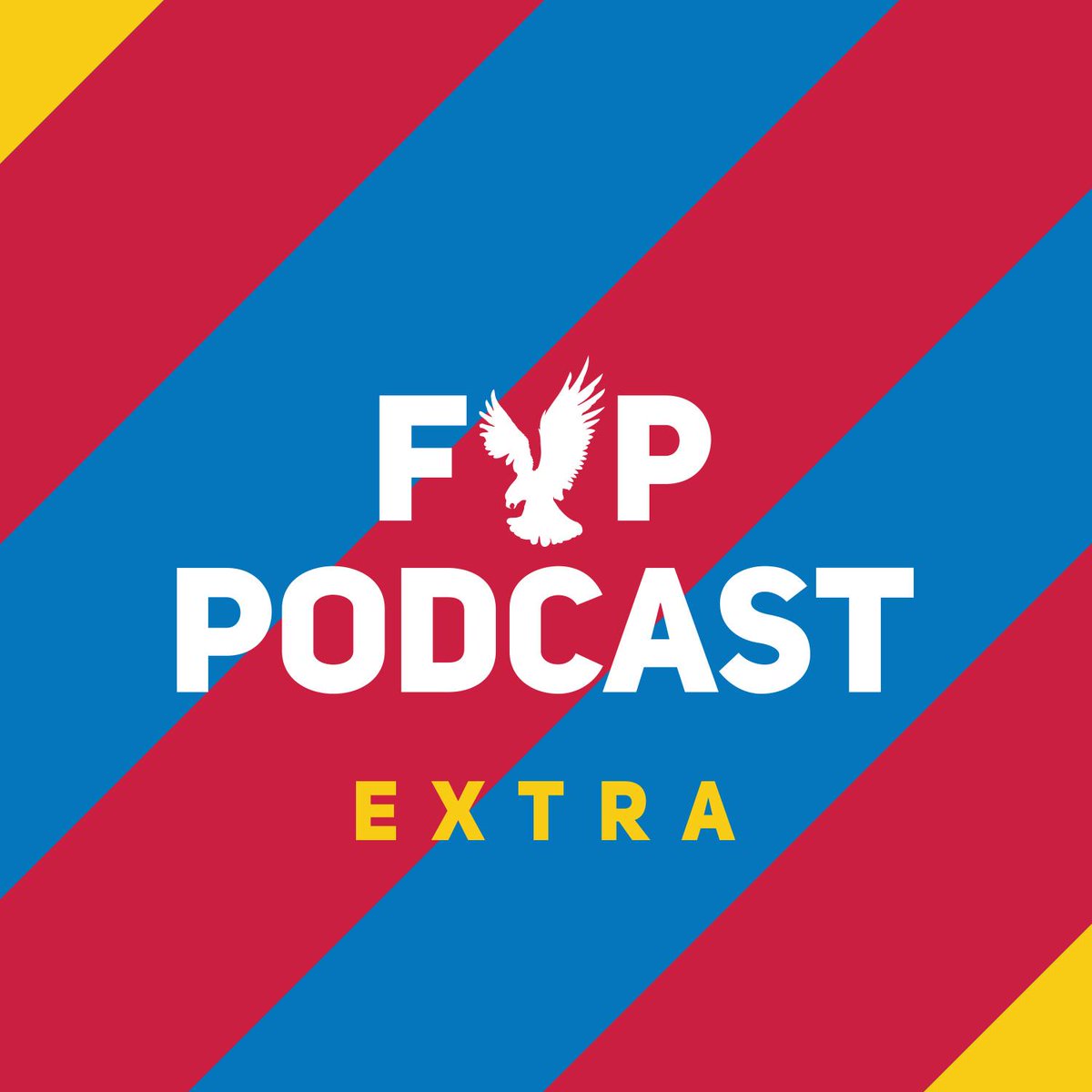 Football is off for a few weeks but the extraaa pods continue, this week with a Q&A special.
Rob, Sellsy and JD answer your questions on the new kits, Wilf, Roy and more...
To subscribe to get every FYP Podcast Extraaa for just £2.35 a month click here.
The FYP Podcast Extra is Patreon-only meaning you will need to subscribe to it but the good news is it is only £2.35 a month!
---