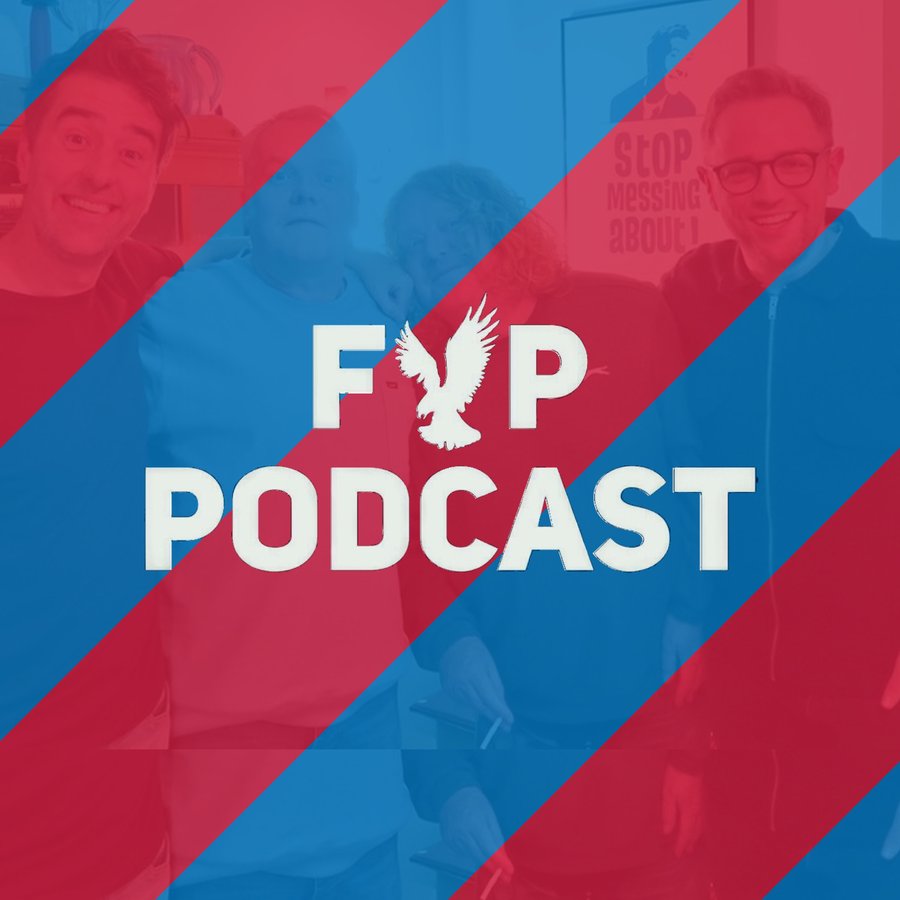 We've hit 400 FYP Podcasts! Madness! To celebrate we have got the band back together as the original lineup JD, Kevin, Enders and Andy are back in their spiritual home (AKA Kevin's actual home) to reminisce over 400 episodes, hear from some familiar voices, review that 1-1 draw with Newcastle and review this weekend's trip to Man City.
PLUS extra bonus exclusive content just for our Patrons over at patreon.com/fyppodcast
You have some options for playing the pod...
You can also stream the pod right now at Audioboom below...
And if you enjoy the pod please leave a 5-star review on iTunes as it helps us jump further up the ol' iTunes charts!
---