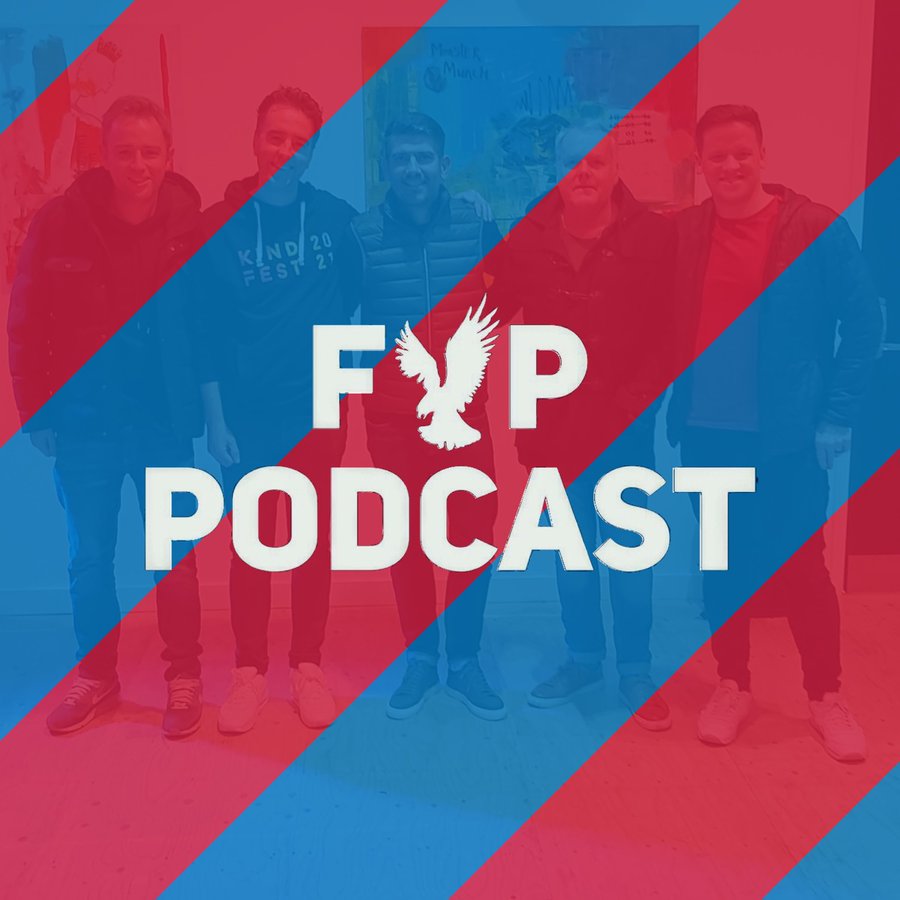 What a night this was!!
We were back on stage at a sold out Streatham Space Project with another Palace legend and this time it's the storyteller maestro Danny Butterfield.
And what a fantastic guest he was. He was so good we've taken the audio from our live pod and turned it into a podcast episode so you can enjoy his stories too, even if you weren't there.
The Hillsborough Hero takes us through his eight years at the club with some superb stories about that hat-trick against Wolves, 2010 survival and plenty of Neil Warnock anecdotes.
PLUS a couple of extra stories from Danny just for our Patrons over at patreon.com/fyppodcast
You have some options for playing the pod...
You can also stream the pod right now at Audioboom below...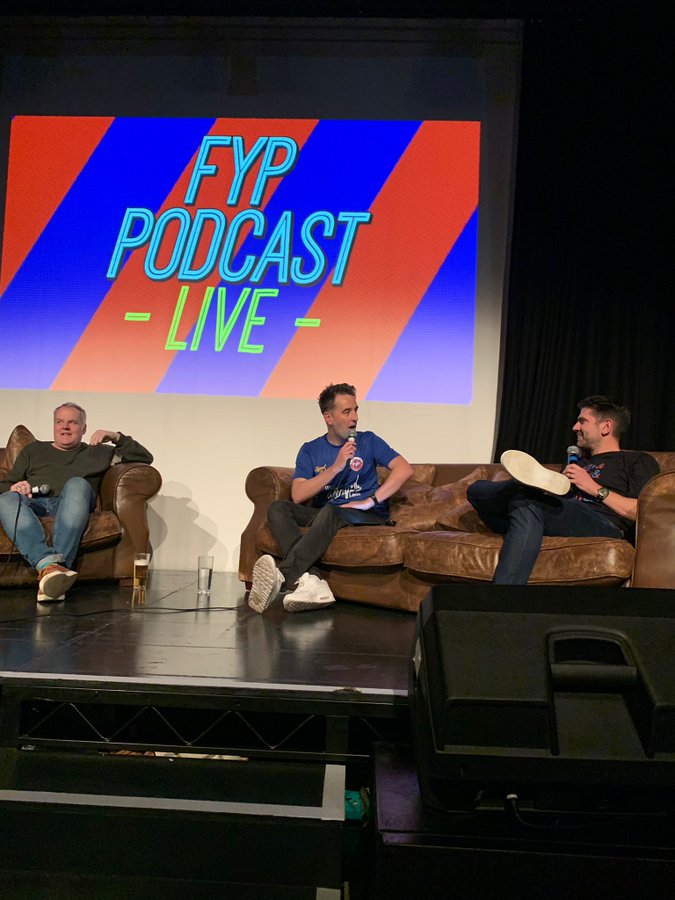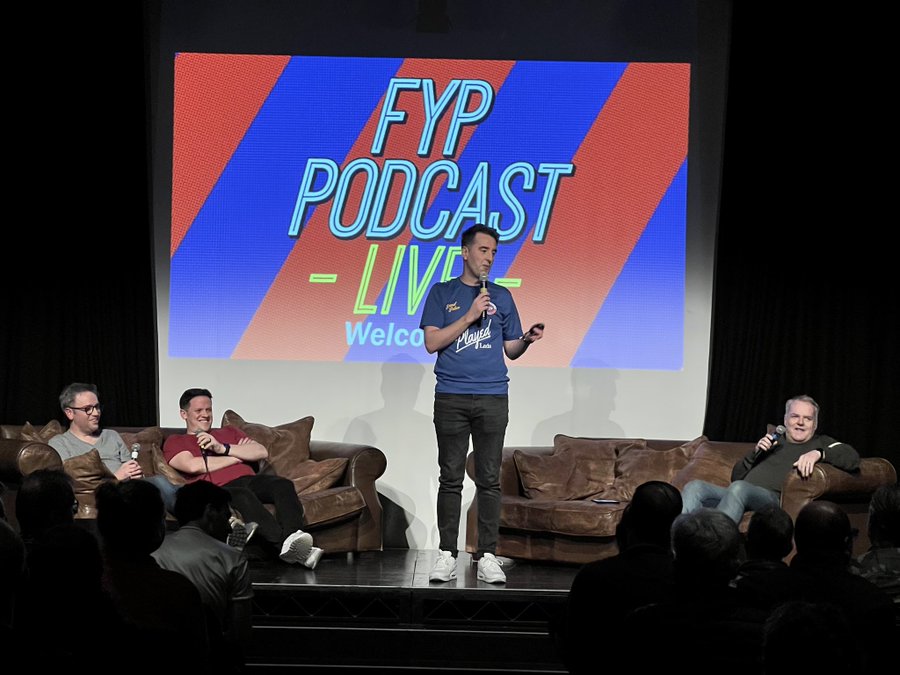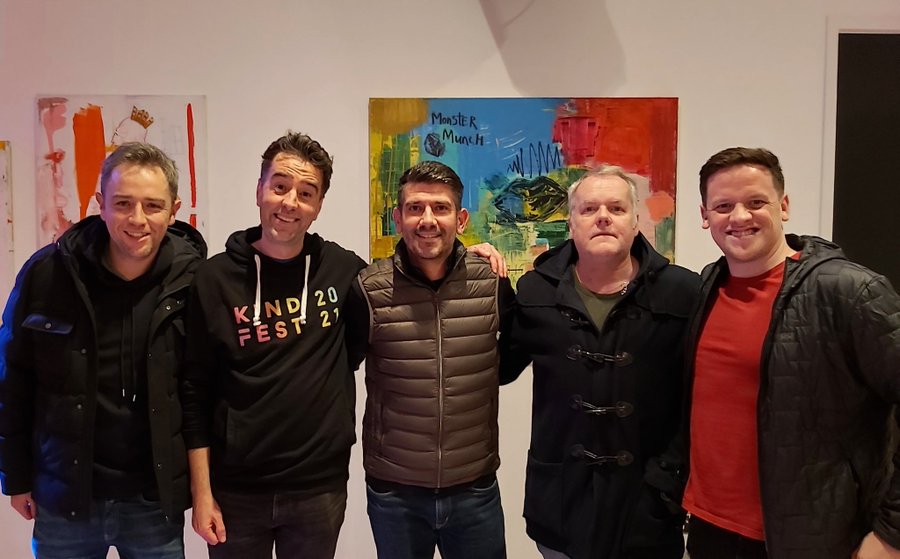 And if you enjoy the pod please leave a 5-star review on iTunes as it helps us jump further up the ol' iTunes charts!
---